Cllr Frank Mc Brearty has formally announced his intention to run as an independent candidate in the 2016 General Election.
The former Labour Party member has decided to run as an independent candidate as first reported in the Donegal News three weeks ago.
Cllr McBrearty who is well known locally and throughout Ireland for his stance against corruption and also the fact that he has already championed many local issues successfully claims he is a candidate the people can trust.
Cllr McBrearty said he always intended to run for the Dail and this was only solidified when the scandal within the Donegal County Council was brought to light in November on a RTE investigates programme.
"It's time for the people of Donegal to have the choice to elect a strong and trusted independent voice, someone who is willing to ask the questions that need to be asked." McBrearty said.
There was a massive turn out for the launch of his electoral campaign in the Local Boxing Club Raphoe. Sports are one of key issues of Mc Brearty's campaign in particular the role sports play in promoting positive mental health.
Some of the guests at the launch include Danny Boy Ryan a psychiatric nurse and former professional boxer and former senior champion, Peter O Donnell one of the biggest influences in sport in Donegal and Eamonn Coyle a former super heavy weight champion of Ireland. Members of many sports clubs also attended including Raphoe and Finn Valley Boxing Club. Dominic McCafferty from Convoy Boxing Club , Raphoe Football Club Chairman Mike Kelly and many more were all there to support Frank.
Jason Quigley the undefeated Irish professional boxer from Ballybofey, was in attendance to support Mc Brearty and had nothing but praise for the Councillor.
"To be honest Frank has been there from day one in Finn Valley Boxing Club, he's a past boxer and you can see his love of sport. He has always been there for anyone who needed him in the County," Quigley said.
Mc Brearty helped secure a site for a playground in Raphoe and representatives from the new Raphoe Community Playground Committee were there to show their support.
Frank's family and friends including Frank Mc Brearty Snr who was instrumental in exposure in police corruption were also present.
Patsy Mc Gonagle, Irish Olympic Team Manager who attended the launch commented "Frank has always had a long association with the sporting community. He has been proactive in his support for the community, sports and recreation in Donegal as long back as his time as mayor and before."
Cllr Frank McBrearty has been involved in politics in Donegal for the past 7 years.
"The people of Donegal only need to know one thing, if I get elected, I will stand up for them. I will stand up for Donegal on issues such as Health Care Services; Donegal's right to the same hospital services in other parts of the country, promoting positive mental health, protecting the most vulnerable in our society, tourism, roads, flood prevention, community and sport projects, farming and fishing issues and bringing to light corruption in all sectors."
Posted: 10:10 am January 27, 2016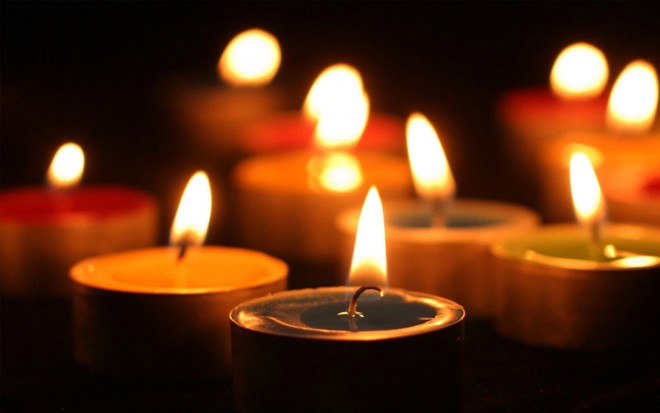 THE man who died in Raphoe in a house fire has been named locally as Wilson McGirr, a well...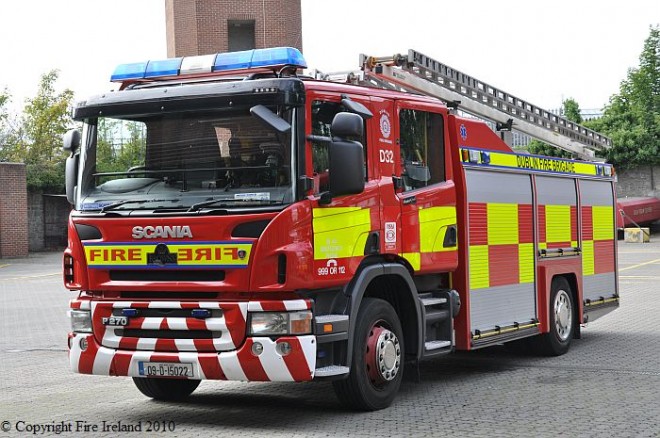 A MAN who was involved in a house fire in Raphoe on Monday night passed away in Letterkenny University...