Dr. Lavin explains why you don't have to live with your aches & pains…
WITH the start of the New Year comes the opportunity for many of us to re-evaluate various aspects of our lives. From this we then resolve to change those aspects we don't like. So How many of you are in pain and wish it would go away? I know its alot from the research I have done.
More importantly , what are you doing to help it go away? Unfortunately many of my clients have seen their GP and have been told to 'rest and give it time' or worst of all – 'nothing can be done – learn to live with it'. The great news is even if you have been told any of these , there is still hope. Millions of people around the world have found relief with Chiropractic after hearing these statements.
Most importantly the relief it can provide is often astounding. Pains that people have had for years are often resolved in a matter of weeks – with even quicker relief from more recent problems. To help you with your resolution we are here to help in our new clinic at Freedom Spinal Health, Glenview Retail Park, Carnamugagh, Letterkenny.
We are a new business and offer both Chiropractic and Applied Kinesiology under one roof, enabling us to address the physical, chemical and emotional aspects of health. Typical presenting complaints for Chiropractors are low back pain, neck pain, shoulder complaints, headaches, sciatica, trapped nerves, arthritis, sports injuries, numbness and pins and needles in the limbs.
As I chiropractor I have 15 years experience working in private practice and I have also worked extensively in professional cycling and in professional football with Everton FC. I also see a lot of athletes from other sports privately.
Enda Masterson is the Applied Kinesiologist who has a degree in biomedical science and a masters degree in translational medicine, specialising in the study of inflammation, immunology and chronic disease. Typical presenting complaints are digestive disorders, fatigue, hormone imbalances, generally unwell, obesity, high blood pressure and arthritic disorders to name but a few.
So if you are suffering with any ache or pain do something about it and give us a call today on
0749111292 to make your appointment.
During your initial consultation we will get full details of the complaint and your medical history and perform a complete examination which will determine if chiropractic can help you. If not , we will refer you to the appropriate health care provider. We are not here to waste your money – if you are nervous about your treatment you can be rest assured we will explain everything to you and will only go ahead if you are happy with all that we have explained.
We look forward to welcoming you soon…
Dr. Anthony Lavin, MSc DC CCEP Doctor of Chiropractic
SPONSORED CONTENT BY: FREEDOM SPINAL HEALTH
Posted: 12:15 pm January 8, 2016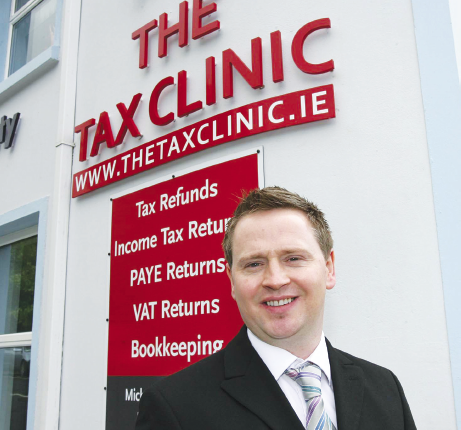 The Tax Clinic, High Road, Letterkenny, will assist you in all your tax return queries.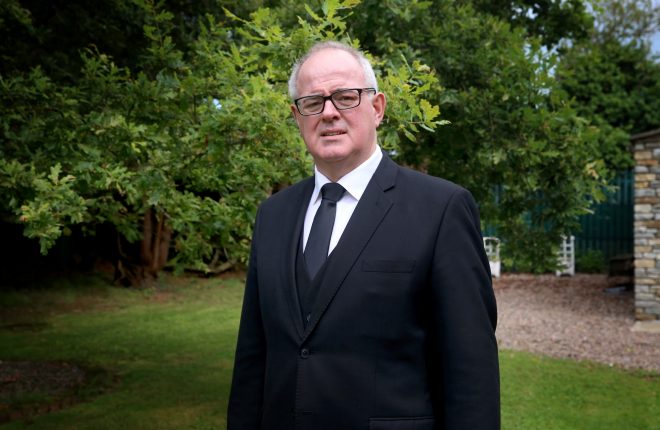 For three decades, Paschal Blake and his team have been providing end of life services to families throughout the...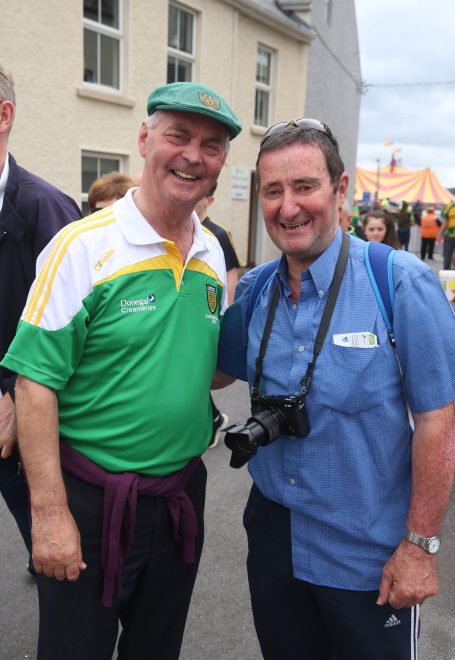 The Glenties native has captured images from thousands of games for local and national publications, including the Donegal News,...