A WOMAN has urged female motorists travelling on their own to be cautious and on their guard after she says attempts were made to flag her down late at night.
The woman, who wished to remain anonymous, said she was driving alone from Sligo to Derry direction when a car with three men tried to get her attention and flag her down when there were no other vehicles around.
She said: "The car eased back between Ballintra and Ballybofey when there were other cars around on my journey. I pullled in to the hard shoulder to let the car past but it didn't pass me. It flashed many times through Barnesmore Gap and drove up tight behind me so I couldn't get a number plate. I felt very uneasy to say the least.
"At roadworks,  it left its headlights on so the number plate couldn't be read. I had rang gardai who were waiting for me in Ballybofey, They said it was suspicious circumstances.
"Please beware and don't pull in on any occasion, especially at night", said the woman.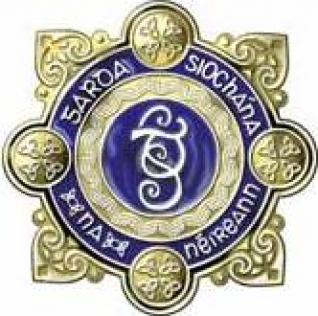 Posted: 1:44 pm December 31, 2015