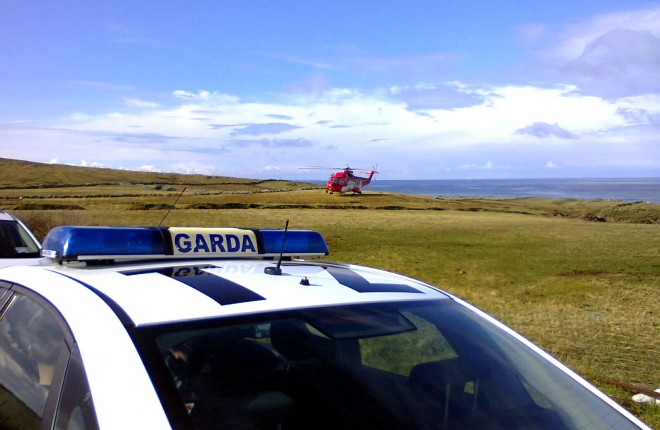 THE public in Donegal and in particular business people are urged to be conscious and alert of a complex scam that is being targeted over the phone in selected areas in the county particular emphasis on east Donegal but can occur anywhere.
Business persons and employees are and have been targeted in the late evening and at night.
The scam takes the following format
The caller targets a person who has a functional role in a business or service where the perception is that they have access to cash.
The caller is quite robust in the manner of conversation and gives specific instructions with a threat if the instructions are not followed that a member of the business person family may get hurt.
The instructions take the form of instructing the target to gather money and drive to a specific nominated location and leave the money in their car for a period of time.
This is extortion of money from individuals and the public are urged to be alert and to report any suspicious activity or telephone calls.
Peron's targeted are urged to hang up the telephone and report the matter to the Gardaí immediately for investigation.
District Headquarters Garda stations in Donegal open on a 24/7 basis..
Letterkenny 074 91 – 67100.
Buncrana 074 93 – 20540.
Milford 074 91- 53114
Ballyshannon 071- 98- 51102
Posted: 2:34 pm December 10, 2015