A JUDGE has expressed his disbelief at hearing that two young Derry men were caught racing at 200 kph side by side along the local dual carriageway.
Judge Paul Kelly was speaking at Monday's sitting of the District Court where Dylan Hasson (20) of 31 Templetown Park, Maydown, pleaded guilty to dangerous driving at Raymoghey, Manorcunningham, on September 27.
Inspector Michael Harrison told the court that Garda Charlene Anderson followed two UK registered cars speeding alongside one another at around 11:20 pm on the night in question.
She activated her blue flashing light and both cars finally came to a halt at Manorcunningham Roundabout.
Insp Harrison added there were a number of youths in Hasson's VW Passat. Both drivers were arrested, however, the second defendant failed to appear at a previous sitting of the court.
"The cars were driving so fast that Garda Anderson thought the drivers must have been on drugs. However, test for drugs and alcohol proved negative," Insp Harrison said.
Defending solicitor, Mr Ciaran MacLochlainn, appealed to Judge Kelly not to disqualify his client as he needed his car to drive his mother to work and his brother to school.
He said Hasson works full-time with a tyre company in Derry and that he was interested in taking part in The Pro-Social Drivers Programme – a road safety initiative.
"There were no alcohol or drugs involved and my client has no previous convictions either here or in the North. I plead to you to do something for this young man," Mr MacLochlainn said.
A visibly shocked Judge Kelly asked if he had heard correctly that the Hasson was travelling at 200 kph, adding that, in his time on the bench, he had never come across anyone driving so fast.
"That's over 120 miles per hour and it's way over the legal speed limit," the judge said.
When asked if the cars were involved in a race, Insp Harrison said both drivers were from Derry and seemed to be "involved with each other" and were travelling side by side.
Judge Kelly told Mr MacLochlainn he would adjourn sentencing to the February 8, sitting of the court but that there would be "no guarantee" that Hasson would not be disqualified if he completed the Pro-Social course. He also ordered the defendant to make a contribution of €200 towards the programme.
Posted: 4:45 pm December 14, 2015
The Donegal Road Safety Working Group with the assistance of members of the Donegal Youth Service will be...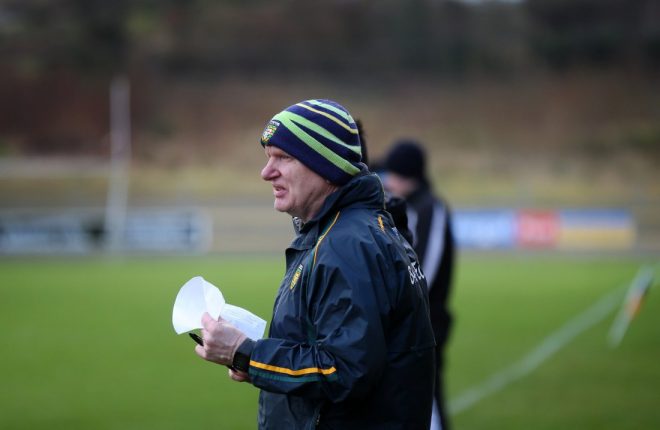 Donegal will face Cavan in the Preliminary Round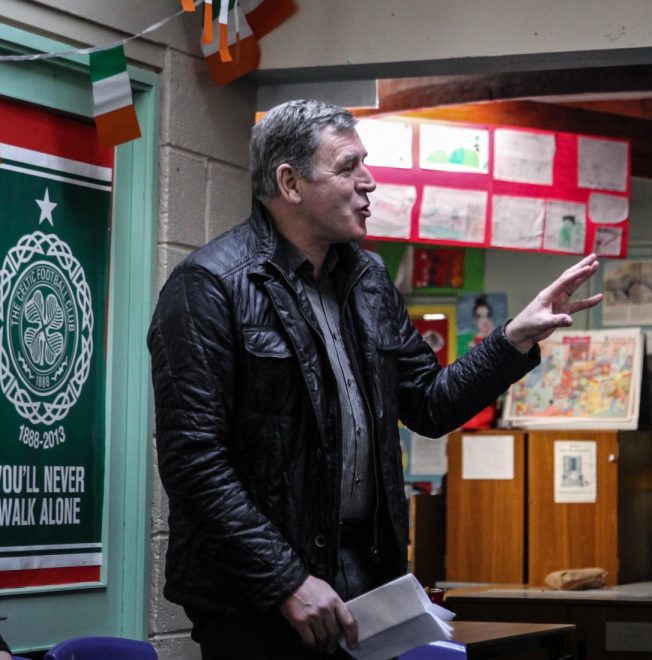 REPUBLIC of Ireland and Celtic legend Packie Bonner has made a heartfelt appeal to the people of Donegal, Derry...