ST EUNAN's will bid for provincial glory on New Year's Day (Friday) when they take on Crossmaglen Rangers in the St Paul's Ulster Minor Football Final.
The Letterkenny men were very impressive in their semi-final victory over Enniskillen Gaels last Sunday, but that victory came at a cost, as the influential Rory Carr dislocated his right shoulder.
Carr will miss the final and his father Paul – who manages the team along with Eddie Brennan and Ciaran Maguire – says they will be up against it when they face the Armagh kingpins.
"Crossmaglen are the most successful team in Ulster at senior level, and they are club that we admire greatly and would like to try and emulate. We even changed our senior jerseys a couple of years ago to black and amber stripes like they have.
"We've been trying to get information on them, and we know that they are very good in the middle of the field.
"Their full-forward and corner-forward both scored 1-4 last week. They seem to be a well-balanced side, and of course, they have that tradition of winning Ulster finals as well."
Paul Carr added that winning an Ulster title has been firmly on his club's radar in recent years and they would love to get their hands on the silverware in Belfast.
"It is a great competition and we are delighted to make it through to the final," said the former Donegal player.
"We've been up twice now and on both days we had good weather, which suits us. I think the forecast for Friday is good too.
"Niall O'Donnell has been playing extremely well for us, as has the whole team. We have been well organised in defence and we're not giving up many chances, while at the other end, we have been scoring plenty.
"It's a big day out for us, and hopefully a lot of supporters will go up to Belfast and see us get over the line."
Posted: 1:30 pm December 31, 2015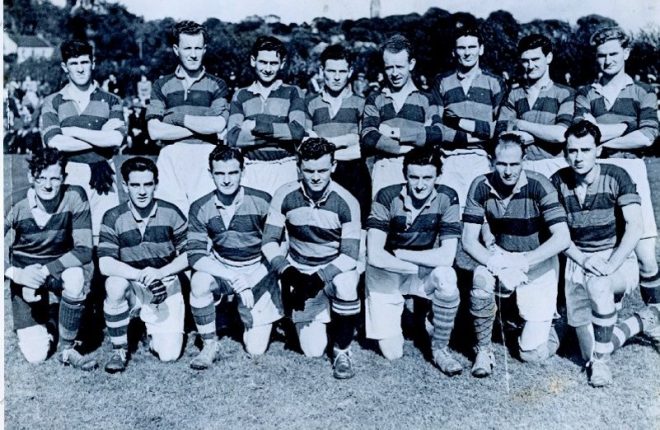 There is a great rivalry between the two clubs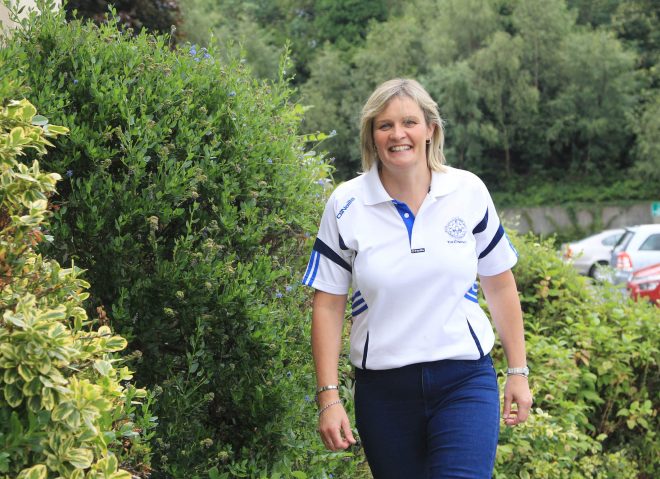 Mary Gordon was a natural-born leader and the obvious choice to captain the Donegal team to take the field...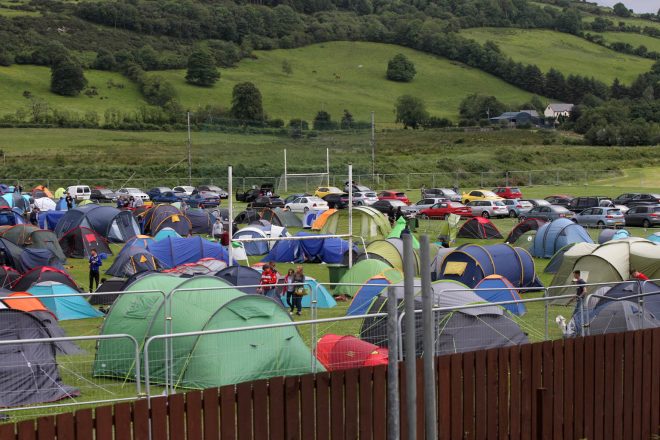 Over the course of last weekend, more than 1,500 people in 800 tents, 600 cars and thirty camper vans...