LETTERKENNY cyclist Philip Deignan is set to be out of the saddle for a month after breaking his elbow on the final day of a team training camp in Majorca yesterday.
The Team Sky member was knocked of his bike by a car as he went round a roundabout. He was booked on a flight to Belfast yesterday evening where he attended the BBC Sports Personality of the Year ceremony with his fiancee Lizzy Armitstead who had been short-listed for the overall award.
It is understood that pre-season training had been going well for Deignan who still holds aspirations of representation Ireland at next summer's Olympic Games in Rio.
Posted: 5:01 pm December 21, 2015
"I was feeling so good and wasn't having to wait for the alarm clock to wake me"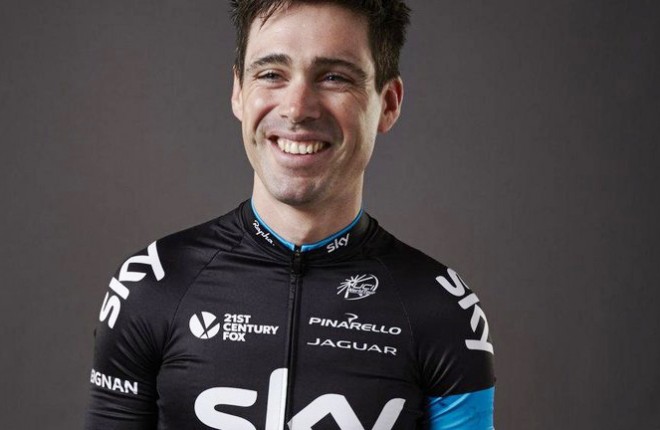 Letterkenny cyclist Philip Deignan will represent Team Sky in the Giro d'Italia, which starts in Sardinia next week. Deignan...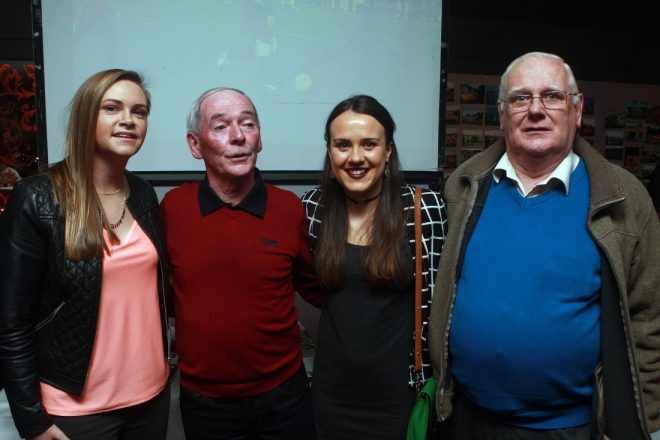 Many, many players have worn the Ballyraine FC colours with distinction, including Olympic athlete Mark English, All-Ireland winner Rory...