THIS morning on RTÉ Raidió na Gaeltachta, it was revealed that 40 per cent of Councillors say John O'Donnell should resign.
 
The research was carried out by RnaG journalists in Donegal yesterday, following allegations arising from the RTÉ Investigates programme broad cast on Monday nightr.
It also revealed that all nine Sinn Féin councillors said that O'Donnell should resign, and that there was a need for an emergency meeting on the matter.
 
Although Fianna Fáil councillors were reluctant to call for his resignation, Séamus Ó Domhnaill said the Independent councillor should resign from the committees he was on, and consider his position.
 
Of the six Independent councillors contacted, five said Cllr O'Donnell should quit.
 
Raidió na Gaeltachta contacted 30 councillors yesterday by phone, not all of whom responded.  The councillors were asked two questions – whether O'Donnell should resign, and whether there was a need for a special meeting about the matter.
 
This report was featured this morning on the Adhmhaidin programme on RTÉ Raidió na Gaeltachta.
 
Posted: 3:37 pm December 9, 2015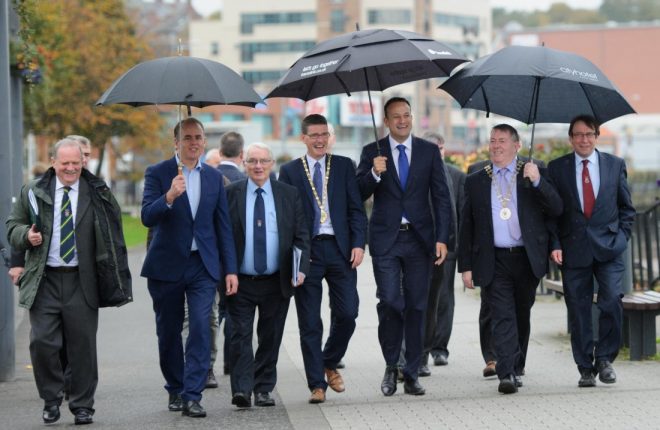 On his visit on Saturday last to the North West region Taoiseach Leo Varadkar T.D. confirmed his commitment...
the Irish Wind Energy Association (IWEA) states that Donegal currently has 401MW of installed wind energy capacity, enough to...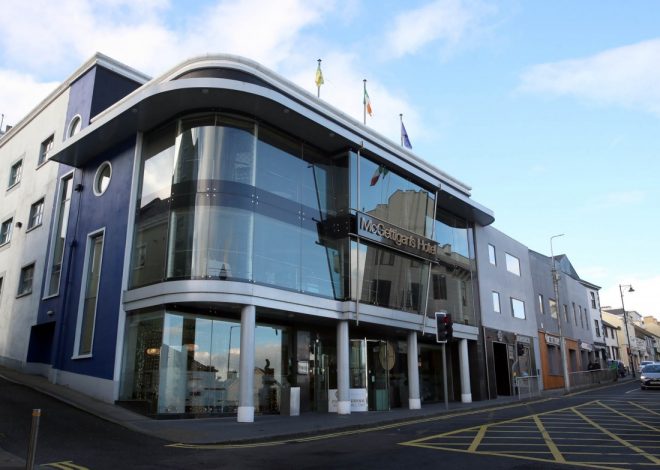 Plans are to be lodged 'imminently' with Donegal County Council for development works at the former Gallagher's Hotel site.