DONEGAL County Council has shot down plans to demolish the iconic Ritz Cinema on Ballybofey's main street, it has emerged.
Hundreds had signed a petition calling for the Art Deco building to be saved and a public meeting is due to take place tonight (Thursday) in the Twin Towns.
Despite the outrage on social media at plans by the owners, The Butt Ball Committee, to raze the building, only one objection was received by the council. But it was rejected as it was submitted outside the four week deadline.
However, council planners refused the application as the old Balor Theatre is a listed building and is considered to be of regional importance by the National Inventory of Architectural Heritage (NIAH).
In making their decision, they stated: "The subject site is located in an important location on Lower Main Street, Ballybofey, and is occupied by the Balor Theatre (Old Ritz Cinema) building which is identified on the Buildings Survey of Ireland as being of regional rating and of architectural and social value. The building forms an important part of the streetscape and built fabric of the town at this location."
It is an objective of the County Development Plan, 2012-2018 to preserve, protect, enhance and record the architectural heritage of Donegal.
As a result, planners said that to permit the demolition the building would materially contravene the development plan.
In support of their application, the Butt Hall Committee argued that it had received "no viable proposals" for the use of the building in recent years.
It also stated the premises has been vacant since 2008, when the Butt Drama Circle relocated down the street to the new Balor Theatre.
During that time, it said, the building has fallen into a state of disrepair, is used for antisocial purposes and is a health and safety risk.
See Friday's Donegal News for full report, or subscribe to our digital edition.
Posted: 6:01 pm December 15, 2015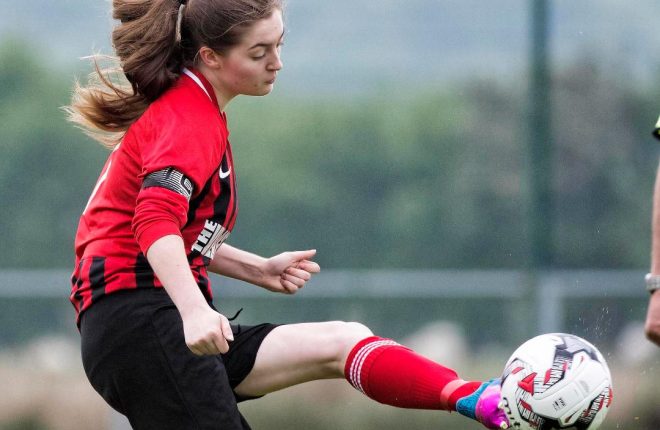 Amanda Callaghan gives us an insight into the Fanad United dressing room.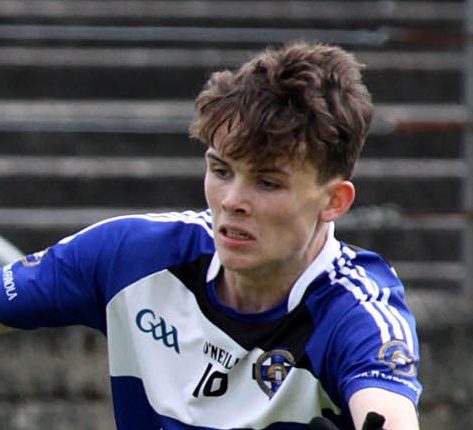 Aidan Doohan gives us an insight into the Cloughaneely dressing room.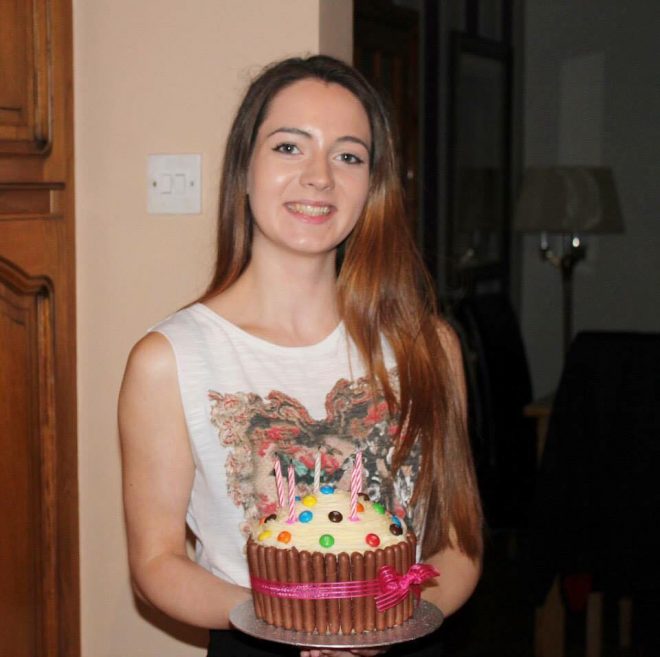 The event starts at 2pm at the shopping centre car park beside McElhinney's in Ballybofey.