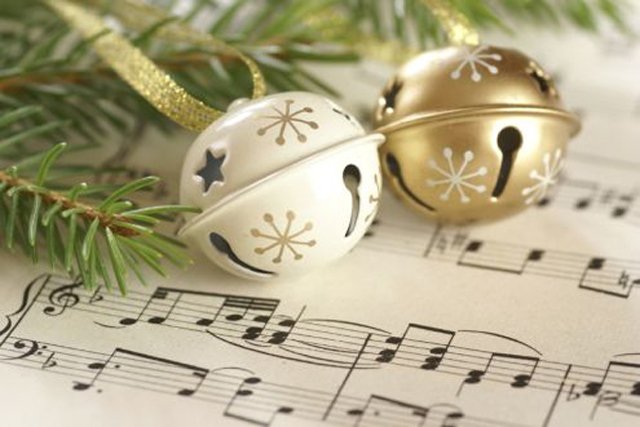 FOUR friends, with no budget got together last Sunday to cover a Christmas song for charity and now they're asking Is Christmas Spirit Still Alive?
Pete Rose, a Sound Technician at An Grianan Theatre, and a few friends got together and in a few short hours covered a Classic Christmas Song For Charity.
Everyone willingly gave of their time for free and they are asking one simple question with this Video 'Is Christmas Spirit Still alive?'
"By sharing this Video you are giving four deserving charities much needed publicity at Christmas time and bringing the donation links to the public at no expense to the Charities.
"Christmas can be a hard time for families and loved ones, maybe someone's lost someone to illness or suicide or a loved ones sleeping rough or they're struggling with money or in the Hospice fighting for as many days as they can," Pete said.
Have Yourself a Merry Little Christmas – Charity Video #IsChristmasSpiritStillAlive
Please Donate Via Links Below Samartians – http://www.samaritans.org/support-us/donate-online/make-single-donation SVP – http://tinyurl.com/z9nt2um North Wes…
youtube.com
Posted: 4:48 pm December 18, 2015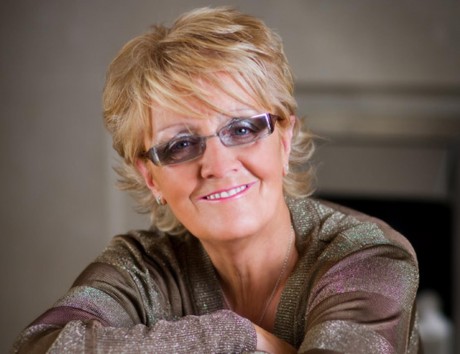 SCOTLAND'S popular singer-songwriter Isla Grant makes a welcome return visit to Donegal for the now traditional Irish tour.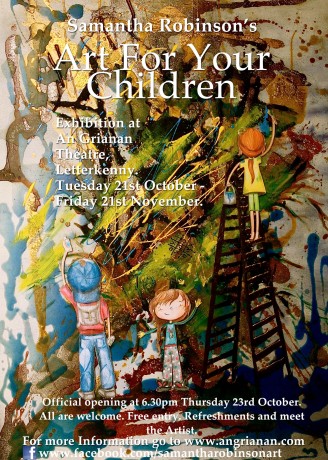 ENTER through the haze of daydreams and children's imaginations, past bold colours and tactile fabrics and you'll find yourself...
FAMED for his grouchy, deadpan delivery, Rich Hall is the king of rapid-fire wit. He's live at An Grianán...