SINN Féin TD Pádraig Mac Lochlainn, has outlined the urgent need for action on the hospital and trolley crisis, after it was revealed that 21 people who were admitted to Letterkenny University Hospital are currently waiting on trolleys.
"The emergency department is under massive pressure, and we have a government and a minister for health for whom this seems to be acceptable.  For people who use the hospital services, this is not an acceptable position.
"In a further insult to the people of Donegal, Minister Varadkar is almost blaming the hospitals for the crisis. He is now threatening to fine hospitals who overspend their budget. This is completely counterproductive as hospitals find it impossible to work within their underfunded allocation," Deputy MacLochlainn said.
"It is clear that we have this crisis in our hospital because of government policy. Their big idea of Universal Health Insurance has now been thrown in the bin. So now we're left with a government with no strategy, and it seems, no concern for the fact that people come to the hospitals and actually suffer, lying on trolleys.
"The government needs to take control of this situation and accept that their policies have consequences – consequences of which are felt by children who have had their appointments cancelled or elderly people who turn up at their emergency department and don't know whether they'll be offered the chair or the floor.  It's unacceptable in a modern society to treat the sick in this way.
"The government need to take action – they need to recruit doctors and nurses, they need to invest in Letterkenny hospital and they need to do so as a matter of utmost urgency," he added.
Posted: 5:06 pm December 1, 2015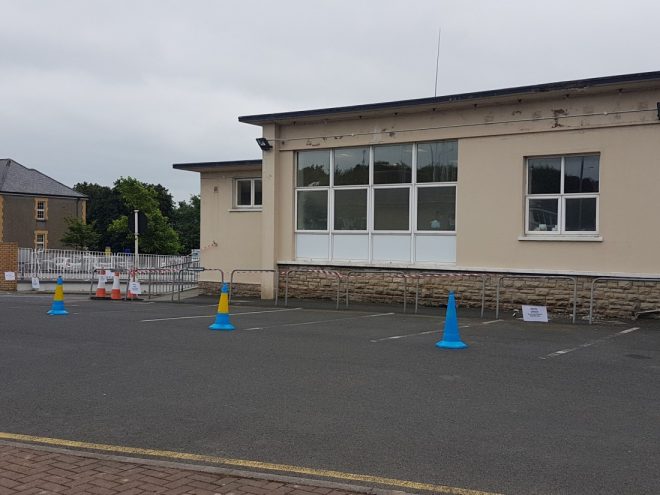 Cllr Gerry McMonagle said the incident occurred in the very early hours of Sunday morning last.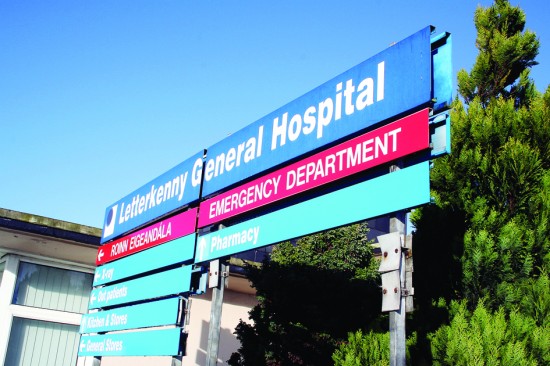 Deputy Pearse Doherty, Sinn Féin Finance Spokesperson, is demanding an urgent explanation from the Minister for Health after it...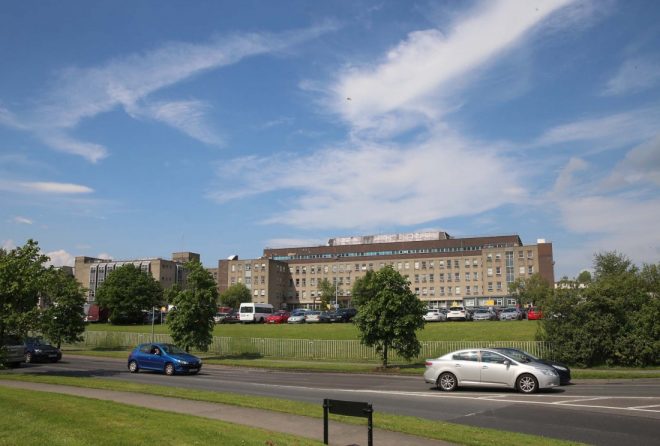 The escalation policy has been partially invoked almost continually over the past six weeks in order to deal with...