IT'S Christmas week, but that does not mean that people stop being ill. While families are getting together to enjoy the festive season, it is business as usual for some nursing and medical staff who work on the wards and in the Emergency Unit at Letterkenny University Hospital (LUH).
Only children and adults with the most serious illnesses are kept in hospital at Christmas, as there's a major push to let families spend the holidays together at home.
On Monday the Donegal News spoke to staff for whom the festive season is no different to any other.
Instead of enduring a day of medical equipment, drugs and clinical check ups, the staff at LUH, everyone from nursing to admin to those in the kitchen, work to make Christmas day as festive as possible for patients.
Santa
Orla Noonan Sweeney and Elizabeth Boyle work as Clinical Nurse Managers.
Ms Noonan Sweeney will come on duty on Christmas night while Ms Boyle is working Christmas Eve night. Both were on their way home from a night's work when we caught up with them on Monday morning.
"My 'normal' Santa has let me down, but I've found a more than capable replacement this year and we'll be going around the wards greeting all the patients throughout the course of Christmas Eve night. Who knows, some of the patients might even get a little sherry or drop of whiskey if they're good," Ms Boyle laughed.
While there will be some emergency surgery on Christmas day, there will be few other procedures, although the medical wards will be as busy as ever.
The nursing compliment is as normal, but fewer nurses will work all day on Friday to allow them an opportunity to enjoy Christmas dinner with their families.
"We will try to make things as homely for the patients as possible on Friday. Apart from that, it's business as usual," Ms Noonan Sweeney said.
"We're working with great staff – the doctors, nurses, catering staff, security, porters – who all come together as one great unit," she added.
Dr Arshad Aziz, Senior Medical Registrar, has been working in LUH since 2001.
"I don't celebrate Christmas, so I offered to be on call so that my Christian colleagues could have the time off. It's something that a number of us do every year."
Dr Aziz will start his round at 9am on Christmas and doesn't finish until 9am on St Stephen's Day.
"We'll still be very busy. Where possible, we will allow patients home, but it's a juggling act as you have to make sure that they're fit enough to be able to stay at home and don't end up back here as medical emergencies," he added.
'Positive day'
Head Porter, Mr Liam Price, said Christmas day in hospital is actually a tremendously touching, positive experience with nurses and doctors wearing Santa hats and tinsel as they wheel patients into operating theatres.
"If things are quiet, we try to make sure that staff get plenty of time to eat their Christmas lunch, but that's not always the case. I spent one Christmas day in the mortuary following a fatal road traffic accident as, unfortunately, tragedy does not recognise special days," he said.
Mr Henry McKinney works as Laboratory Manager.
"The laboratory is open 24 hours a day, seven days a week, 365 days of the year looking after oncology, haemotology and dialysis patients," he said.
General Manager at LUH, Mr Sean Murphy, said that it's been a very busy year.
"It's been a very challenging year and I would like to take this opportunity to congratulate the staff for their hard work and I hope they continue the good work in 2016," Mr Murphy said.
In Paediatrics, nurses were busy on Monday preparing the young children for Santa's visit. Carol singers and local choirs will visit as the Christmas atmosphere builds on the ward.
Christmas eve night
On Christmas Eve night, the nurses will hang out all the Christmas stockings in anticipation of Santa's arrival.
Elsewhere, Catering Manager Mark Duffy and his staff are also well prepared for the festive season. Last year, more than one hundred patients availed of Christmas dinner, together with as many staff members.
The hospital will also provide meals to family members visiting sick relatives this Christmas – the dining room is open until 2pm – while all patients will receive a present on Christmas morning.
Working on Christmas day is an accepted part of the nursing profession, but the general public can help to relieve that burden by showing consideration and regard for those who sacrifice their Christmas to provide care for the community.
Nurses are first hand witnesses to the human tragedy that often goes with Christmas celebrations, particularly those caused by drink driving and people are urged to leave the car keys to one side when going out at this time of year.
Misuse of emergency unit
Another area that adds to the pressure for nurses working over Christmas is the misuse of the Emergency Unit, which should only be used in genuine emergencies.
The Health Service Executive as an entity gets a lot of stick, much of it is deserved, but to ignore the people in the service who do their job brilliantly as a result of that is also wrong.
So thank you to the nurses, doctors and staff at Letterkenny University Hospital. Thanks, and a merry Christmas to you all.
Posted: 8:04 am December 23, 2015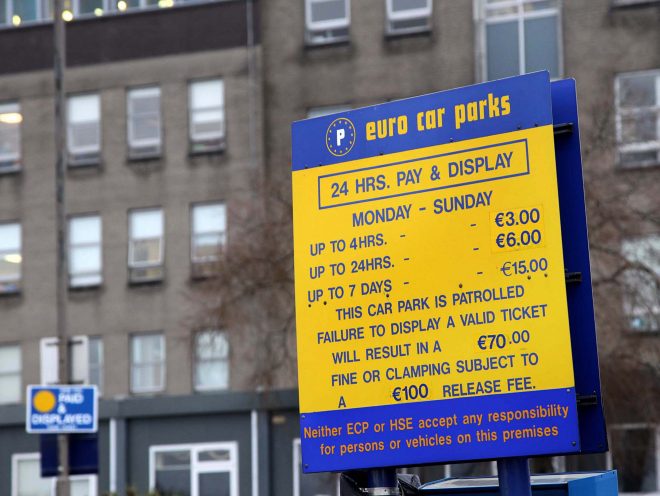 There are a total of 1,239 car park spaces between the two sites with 42 disabled spaces, two spaces...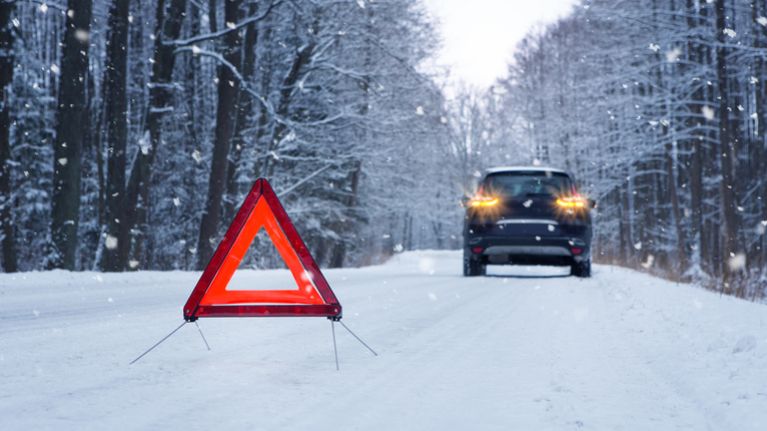 A status red weather warning has been put in place for Donegal and all other parts of the...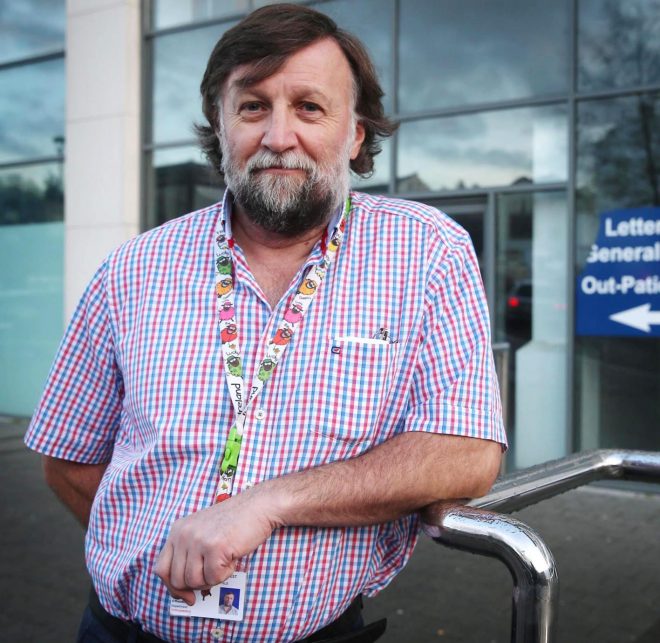 Mr O'Rourke, who earns around €185,000 a year, has been working in Letterkenny for the past twenty-one years.