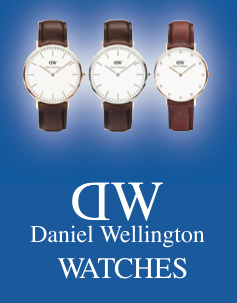 The range is endless with newly arrived names for the season including Michael Kors, Daniel Wellington, Lipsy London, Citizen, Superdry, Storm and Ben Sherman. Regarded by many as the 'Watch Shop of the North-west', Stevens Jewellers has a fantastic range to choose from.
All watches bought in store come with free adjustments and complementary engraving. They also service and repair all brands of watches including battery and watch glass replacement.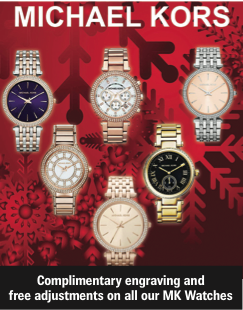 LOVE OUR RINGS

With love also being in the air this time of year, many couples choose to get engaged at Christmas. The 2016 range of engagement rings is now in store, which you are invited to come along and view in the privacy of the premises.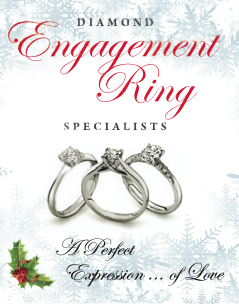 And, if you are planning on getting engaged, don't forget about Stevens Jewellers for that all-important wedding ring as the 2016 stock is now available in store also. However, if you're not sure about what design to choose for your wedding ring, don't worry as Stevens Jewellers also offers a personalised design and make service.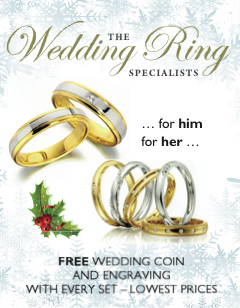 ROSE GOLD

Rose Gold is the biggest trend of this season and to meet the huge demand Stevens has in stock an extensive range of Rose Gold watches and jewellery. Rose Gold is available in Michael Kors, Daniel Wellington as well as newly-arrived in store Dyrberg/Kern.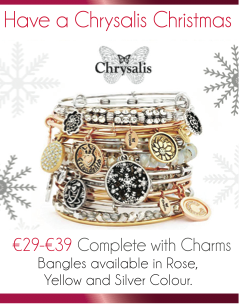 This year's biggest selling Irish brand is Knight and Day Jewellery, which is also available in store, while another brand proving popular is the Chrysalis charm bangle range available in rose, yellow and silver colour.

COIN JEWELLERY

One of this year's must-haves is an inter-changeable coin necklace. Stevens Jewellers stock a number of leading brands including Mi iMenso, Nikki Lissoni and Milano. They offer excellent prices with a full small necklace set including the chain, coin holder and coin inset from €75 and €95 for an extra coin.
These are available in rose gold, gold and silver with hundreds of coin designs available. They can be seen in the Christmas window display of the Main Street jewellers and also in store.
SERVICES

A word synonymous with Stevens Jewellers is service, owing to the store's first-class professionalism and attention to detail. Stevens Jewellers offers a vast range of services including jewellery repairs, ring sizing, engagement ring refurbishment, engraving on various items such as newborn and christening silverware gifts, birthdays, wedding and anniversary silverware gifts, cups and medals to mention but a few.
Complimenting this, you can also avail of the valuation service in store as well as ear piercing and jewellery cleaning service.
HELP AND ADVICE

If you can't decide what to give for that special Christmas gift this year, why not call into Stevens Jewellers and talk to Stephen or any of the team, who will be only too happy to help and advise in any way. Stephen and his team would like to take this opportunity to thank all their customers for their continued support and are looking forward to seeing you in store over the Christmas period.
SPONSORED CONTENT BY: Stevens Jewellers
Posted: 5:04 pm December 4, 2015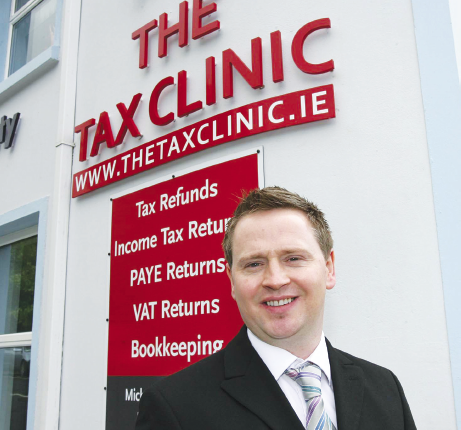 The Tax Clinic, High Road, Letterkenny, will assist you in all your tax return queries.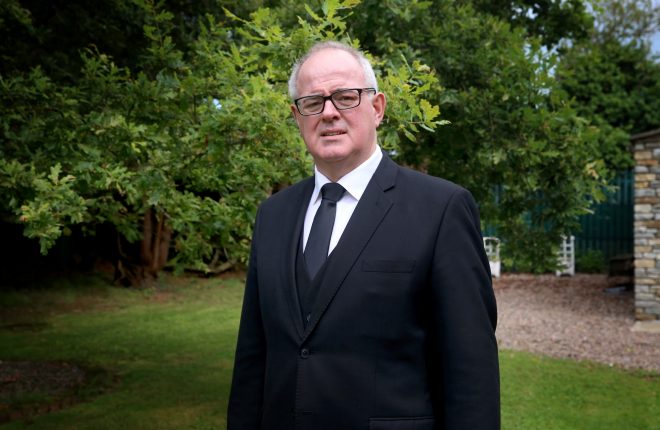 For three decades, Paschal Blake and his team have been providing end of life services to families throughout the...