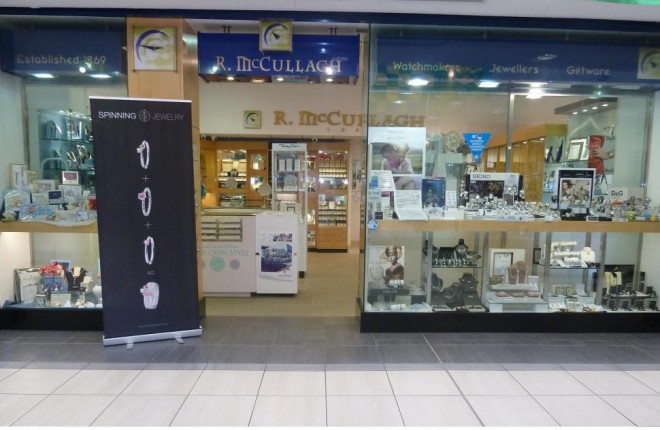 COULD a business on Letterkenny's Main Street be the oldest in Donegal?
According to a survey by www.ThinkBusiness.ie, R McCullagh Jewellers was founded in 1869 and is listed as Donegal's oldest.
The current owners are the fifth generation to carry on the famous family tradition.
Anyone who knows of a business that is older than McCullaghs can email Stephen.conmy@boi.com and ThinkBusiness.ie will be happy to include, once verified.
ThinkBusiness.ie provides Irish business owners and managers with information and resources on a range of business topics and is powered by Bank of Ireland.
It is calling on counties in the Republic of Ireland to help it with its list of the country's longest-established businesses.
It has identified 26 businesses, one from each county, through the campaign so far, with the oldest dating back to Kilkenny in 1324.
While public houses, hotels and newspapers make up the majority of the list; candle-makers, jewellers, and food manufacturers also feature prominently.
The campaign has identified Kyteler's Inn, in the medieval city of Kilkenny, as Ireland's oldest business so far. Still located on St Kieran's Street, it was founded in 1324 and the first owner is said to have been Dame Alice Kyteler, who was accused of witchcraft in the early 14th century.
Some well-known Irish businesses are also included in the list, such as Avoca, founded in 1723 in Wicklow; Thomas Dillon's Claddagh Gold from Galway dating back to 1750 and Cavan's Carton Brothers – the company behind Manor Farm Chickens which was founded in 1775.
Speaking about the campaign, ThinkBusiness.ie editor Stephen Conmy said the idea behind the campaign is to discover Ireland's oldest businesses and find out what makes them so sustainable.
"Finding businesses around Ireland that have stood the test of time has been a very interesting exercise. We're fairly sure we have found some of the oldest businesses from each county, but we are happy to stand corrected. If anyone knows of any older businesses in Galway, we'd love to hear from them. The only rule is that the firm should be continuous and still be in the same business as when it was founded."
Posted: 12:15 pm November 25, 2015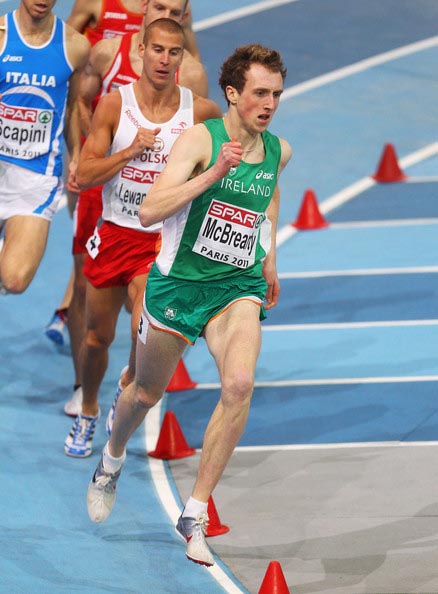 For seven months, the Letterkenny AC man was happy to stay under the radar and beaver away on the...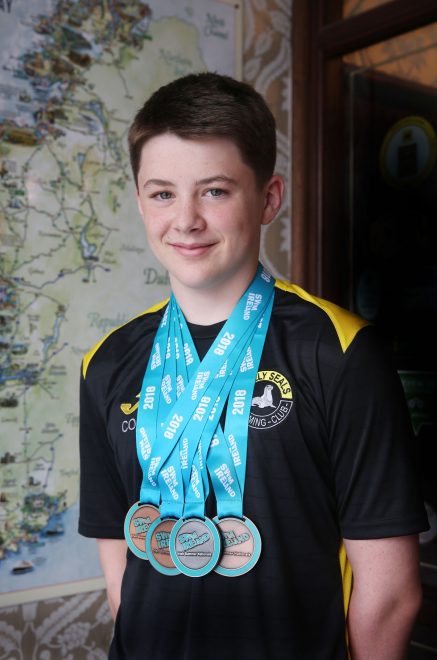 Cody Dunnion, Swilly Seals ASC, Letterkenny, was the winner of four medals at the Swim Ireland Irish Summer Nationals...