LETTERKENNY University Hospital (LUH) has undertaken a 'robust' review of cleaning practices at the hospital, following a damning report by the Health Information and Quality Authority (HIQA) earlier this year.
The LUH review, published earlier today, is part of a hospital-wide refurbishment plan, which will see new mops, mattresses and in-service training as well as publishing the names of staff who are non-compliant with 'hand hygiene training.'
Poor standards of environmental hygiene were observed in all areas inspected in June, and re-inspected in July by HIQA.
There was 'no significant improvement' in the overall standard of environmental hygiene in the wards visited at the time of the second visit.
The inspection identified a number of high risks including environmental hygiene, infrastructure, maintenance, hand hygiene, aspergillus control and safe injection practices.
SEE TOMORROW'S DONEGAL NEWS FOR FULL COVERAGE
Posted: 6:30 pm November 19, 2015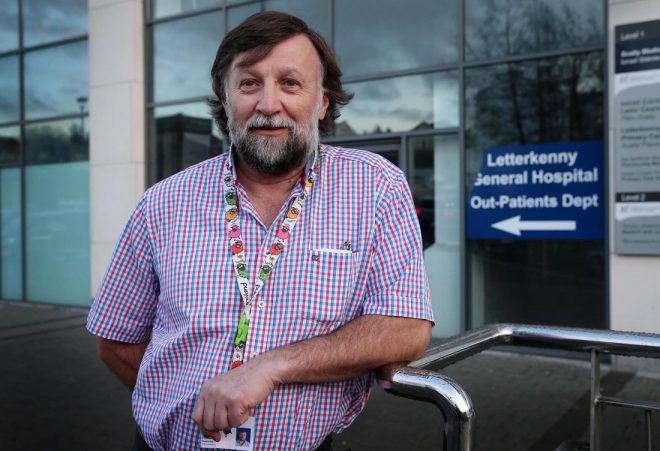 Those on the orthopaedic waiting list are among the 16,563 patients awaiting treatment at the hospital according to new...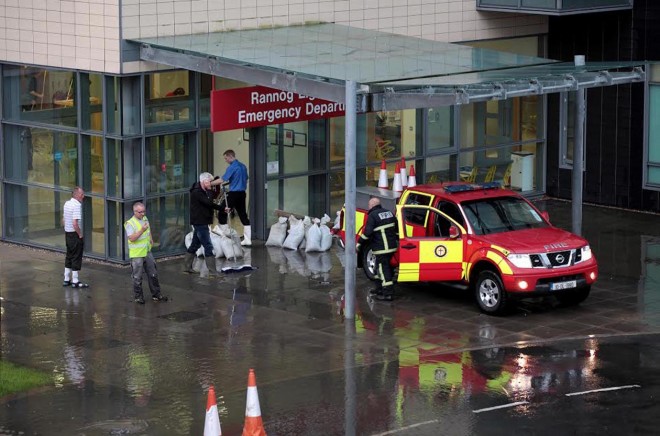 FOUR years after catastrophic floods caused more than €25 million damage, work remains ongoing to reinstate Letterkenny University Hospital.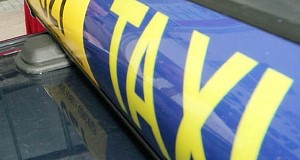 Due to a shortage of emergency vehicles the HSE had to use a taxi to take the patient to...