LETTERKENNY University Hospital (LUH) has undertaken a 'robust' review of cleaning practices at the hospital, following a damning report by the Health Information and Quality Authority (HIQA) earlier this year.
The LUH review, published earlier today, is part of a hospital-wide refurbishment plan, which will see new mops, mattresses and in-service training as well as publishing the names of staff who are non-compliant with 'hand hygiene training.'
Poor standards of environmental hygiene were observed in all areas inspected in June, and re-inspected in July by HIQA.
There was 'no significant improvement' in the overall standard of environmental hygiene in the wards visited at the time of the second visit.
The inspection identified a number of high risks including environmental hygiene, infrastructure, maintenance, hand hygiene, aspergillus control and safe injection practices.
SEE TOMORROW'S DONEGAL NEWS FOR FULL COVERAGE
Posted: 6:30 pm November 19, 2015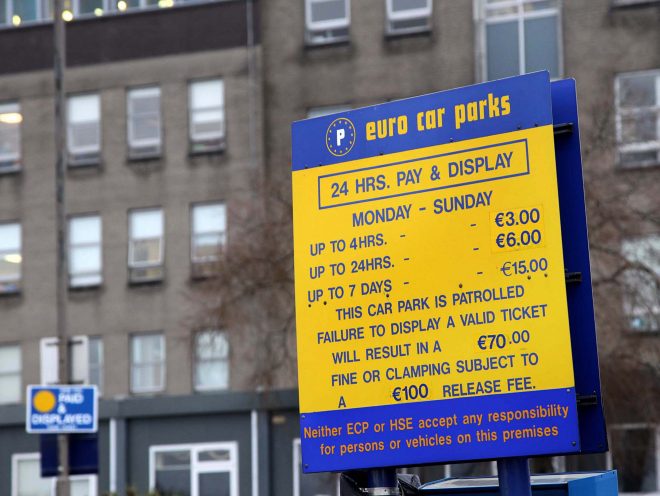 There are a total of 1,239 car park spaces between the two sites with 42 disabled spaces, two spaces...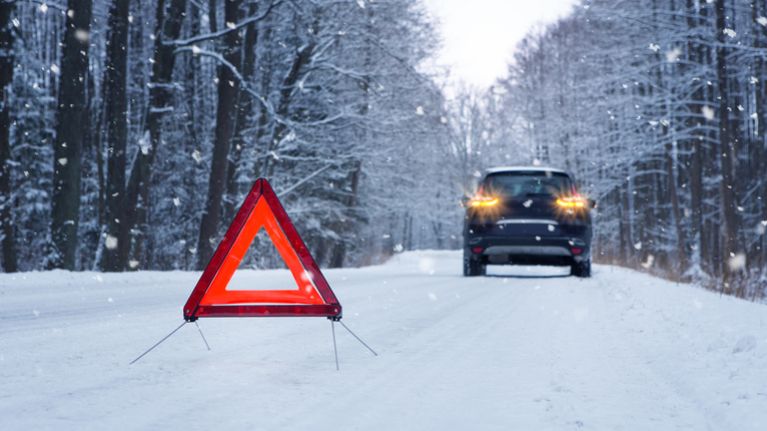 A status red weather warning has been put in place for Donegal and all other parts of the...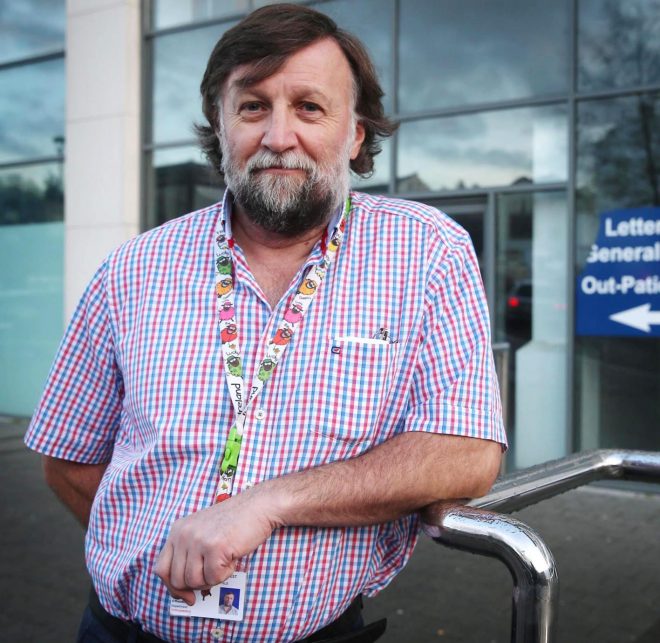 Mr O'Rourke, who earns around €185,000 a year, has been working in Letterkenny for the past twenty-one years.