OVER 200 children and their families travelled from all across Donegal to Kelly's Toyota showroom, Letterkenny, recently for an evening of fun soccer skills and challenges.
The event, which was organised by the Finn Harps FC Schools Programme in association with their main sponsor Kelly's Toyota, Letterkenny & Mountcharles, was a great success with every single child having a chance to participate in the many soccer skills and challenges placed before them, they also had a chance to meet some of Donegal's sporting heroes who came along to support for the fun event.
The evening showed that events like this can be a great development tool for children to allow them to meet new friends, develop their ball skills and to also have fun taking part in sport, the programme would hope to run more similar events in the future.
On a night when each child participant were presented with a certificate signed by current Finn Harps FC first team players, a few of the lucky ones also left with some sporting goodies.
However it wasn't only the children who got an opportunity to challenge as with current Finn Harps FC manager Ollie Horgan, Donegal GAA senior Team Manager Rory Gallagher and senior GAA captain Michael Murphy also had a go..
Posted: 4:10 pm November 17, 2015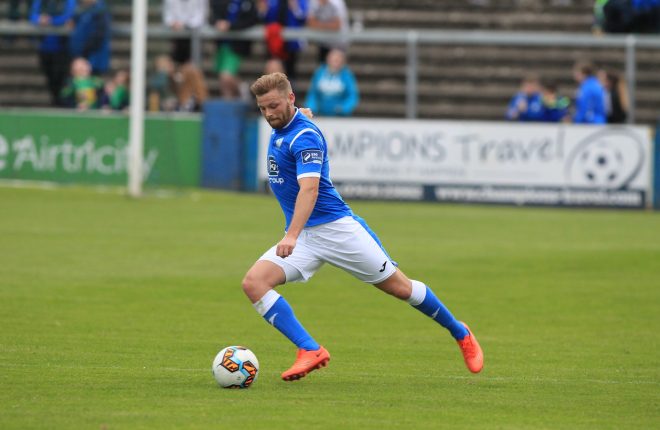 Cobh made the long journey home with the three points.
Ciaran O'Connor netted the winner.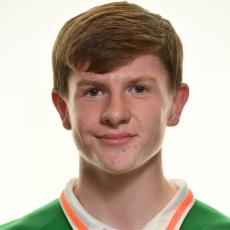 O'Reilly is currently a member of the Finn Harps U17 squad and will remain with Declan Boyle's outfit until...