Sinn Féin Councillor, Gary Doherty has  slammed the Government over its failure to extend the LEAP Card scheme to journeys made using public transport in Donegal.
Cllr Doherty said: "The Leap Card was first introduced in 2011 and is a smartcard scheme which enables users to pay for trips using public transport while also allowing holders to avail of much cheaper fares for journeys compared with traditional standard cash ticket prices.
"Since then the scheme has been expanded and now includes several locations across the state such as the Greater Dublin Area, Galway, Cork, Limerick and Waterford and this means that commuters there can now receive up to 20% cheaper fares thanks to the expansion of the scheme on public transport routes.
"To highlight the benefit of broadening the scheme out to include additional regions such as Donegal, I asked my party colleague Deputy Pearse Doherty to raise the Leap Card Scheme with the Minister in which he was asked if the scheme may be used for journeys made to destinations within Donegal, as well as on routes to and from the county.
"However, in a reply issued by the National Transport Authority, the body has stated that Donegal is not part of the Leap Card Scheme, nor are there any plans to extend the scheme to the county. Therefore commuters here cannot avail of these cheaper fares which are available in other counties in the south when purchasing tickets for journeys on Bus Éireann and on other public transport operators.
"This is simply ridiculous and once again shows the complete lack of regard which this Government has for the people of this county. Not only have we no rail link, and extremely limited options when it comes to public transport, but we are now forced to pay more than others when making journeys on the very few transport options which we do have. This is just another example of this county being left behind and ignored by Fine Gael and Labour."
Posted: 11:45 am November 25, 2015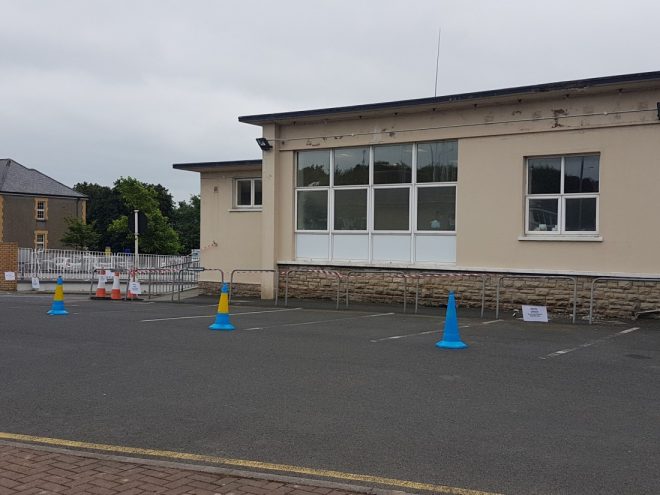 Cllr Gerry McMonagle said the incident occurred in the very early hours of Sunday morning last.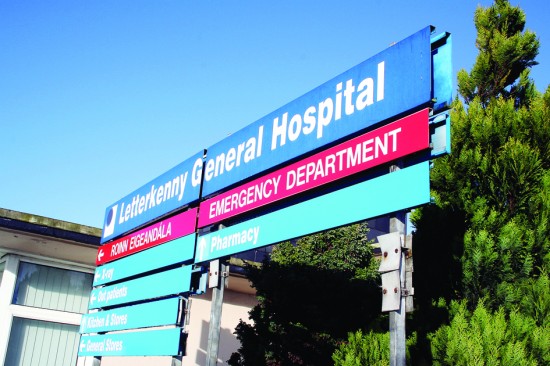 Deputy Pearse Doherty, Sinn Féin Finance Spokesperson, is demanding an urgent explanation from the Minister for Health after it...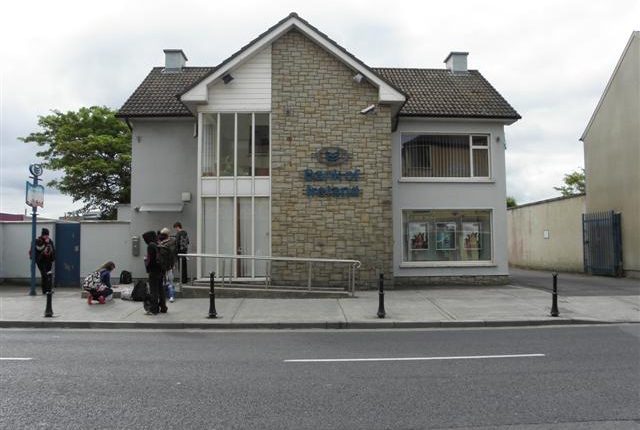 Bank of Ireland have made the decision to withdraw their services from four Donegal branches. Sinn Fein Finance...