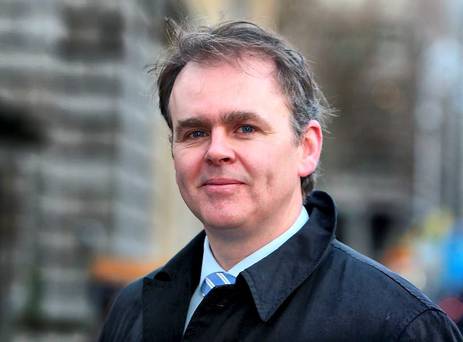 Fine Gael Minister Joe McHugh TD, said today (Tuesday) the extra £25 million support to the A5 road project will bring to a total of £75 million in capital funding from the Irish Government for the project for 2017 to 2019.
"The A5 is very important to the North West and additional funding is critical to the keeping the recovery going across the island. This infrastructure will help connect Donegal, Derry City and the wider region to the rest of Ireland and will benefit companies, communities, commuters and tourists alike. In short, the A5 road will be a game changer in the North West.
"This additional funding is part of the agreement reached today at Stormont following talks chaired by the Irish and British Governments. This will bring the total to approx. €110 million that the Irish Government has committed. I believe this to be an economic dividend as a result of the peace process.
"This agreement will also lead to an additional investment of €2.5 million, which will be matched by the Northern Ireland Executive, to support economic regional development and jobs in the North West.
"Donegal Country Council will work with Derry City and Strabane District Council and will be supported in its regional development work by this funding.
"This agreement underlines Fine Gael's commitment to peace, reconciliation and stability on this island. The Minister for Foreign Affairs, Charlie Flanagan has co-chaired the talks at Stormont for 10 weeks."
Posted: 10:06 am November 18, 2015