LETTERKENNY General Hospital is now officially known as Letterkenny University Hospital.
It follows a decision by the Saolta University Health Care Group to include University in the formal name of all seven hospitals in the Saolta Group. The name change does not impact on the hospital funding process.
According to Maurice Power, CEO Saolta University Health Care Group, the name change recognises the key role of the Group's academic partner NUI Galway in education, research and training across each hospital in the Saolta Group and is a further step in the implementation of the Saolta identity across the Group's constituent hospitals.
"Our close collaboration with NUI Galway is a critical part of our role as major teaching Hospital Group both from a training perspective for all our students but equally because of the many key research partnerships we undertake in collaboration with NUI Galway.
"The Group structure allows our students and staff in training the opportunity to work across all hospitals in the Group and gain important clinical experience in the different types of service each of our hospitals provide. NUI Galway is currently developing medical academies on our hospital sites in Sligo, Mayo and Letterkenny. These developments mark a significant major investment by the University into clinical training on these sites.
"The inclusion of University in our hospitals' titles underpins the importance they each play in the provision of training to our future medical and nursing and other staff and the provision of first class health services to the people of the West and North West.
"As with all aspects of the implementation of this project, we will continue to use the most cost-effective ways of facilitating this inclusion in our hospitals' names," Mr Power said.
Hospitals
The Saolta University Health Care Group is comprised of Galway University Hospitals (University Hospital Galway & Merlin Park University Hospital Galway), Letterkenny University Hospital, Mayo University Hospital, Portiuncula University Hospital, Roscommon University Hospital and Sligo University Hospital.
Posted: 9:53 am November 20, 2015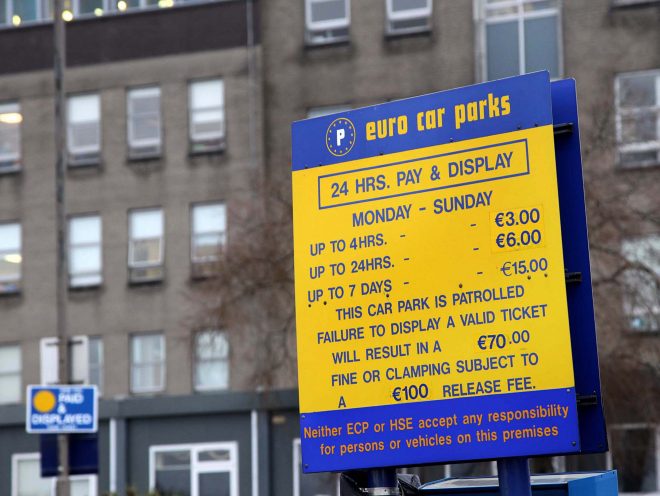 There are a total of 1,239 car park spaces between the two sites with 42 disabled spaces, two spaces...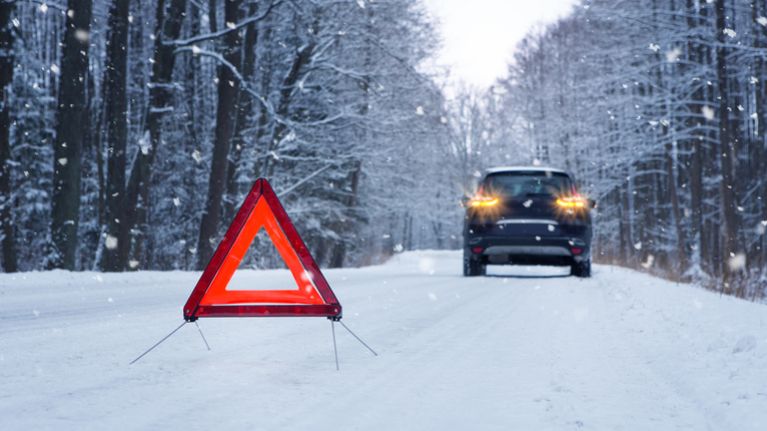 A status red weather warning has been put in place for Donegal and all other parts of the...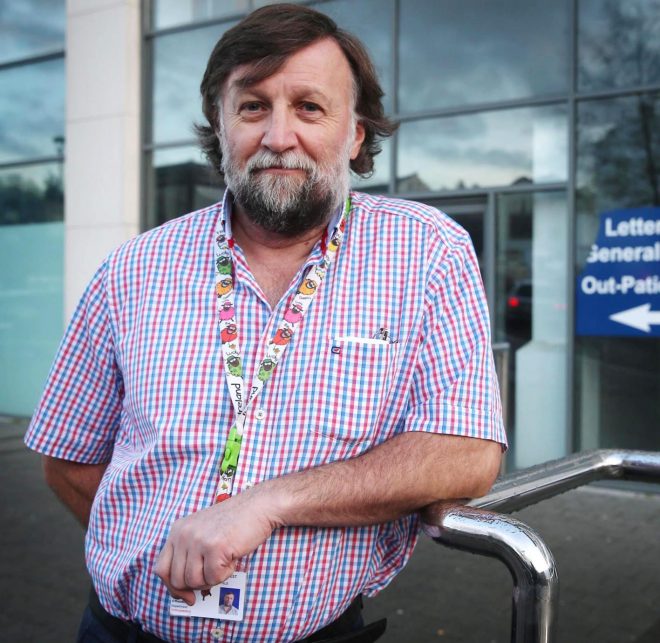 Mr O'Rourke, who earns around €185,000 a year, has been working in Letterkenny for the past twenty-one years.