PLENTY of laughs are guaranteed in St Mary's Hall, Castlefinn on Sunday and Monday night with a local production of the absolutely hilarious comedy, 'Separate Beds' by Sam Cree.
It will be produced by Zara Holmes, who only a few months ago revived the Castlefinn Drama Group, and who has a very talented cast at her disposal.
The final touches were this week being put to the play which will be performed on Sunday and Monday nights at 7:30 pm.
A few of the cast are experienced performers but, for many, it will be their first time. Indeed, what better antidote to the dreaded dark, winter nights as they attach their comic talents to this crackling, sparkling, comedy spoofily exploring the wonderful world of love, romance and divorce – whether in double or separate beds. And there's a lot more than love in the air.
The play is a three-act comedy set in the home of Arthur Marshall who is a successful business man. He is preparing for his daughter Judy's wedding and, like all good fathers, is having some decorating done for the occasion. His decorator, Andy, is not the fastest to get the job done and has other things on his mind also. While Arthur's business is successful his love life is less straight forward and leads him into some difficult situations, especially as where to sleep.
When you add in the maid who samples every bottle and a priest not fully on top of his brief, the days coming up to the wedding are chaotic indeed.
Please come along and support this wonderful new group and enjoy their hilarious play.
Tickets are just €7 for adults and €3 for under 18s.
The full cast is: Monica Maguire who plays Clare Marshall; Camillus Malcahy (Arthur Marshall); Caroline Bradley (Judy Marshall); David Gilroy (Alan Rea); Linda Marsh (Sarah Rea); Sean Mc Bride (Rev Matthew Gribble); Edel Meenan (Madge Wirsall ); Larry Doherty (Andy Crawford) and Marie Devlin (Ivy).
For further information, log on to the Castlefinn Drama Group Facebook page.
Posted: 5:48 pm November 11, 2015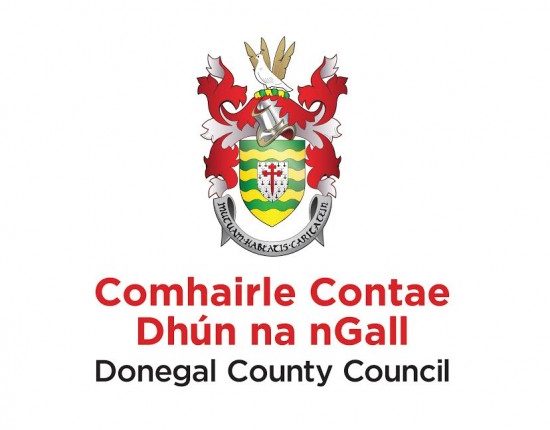 Storm Ophelia – Statement from Donegal County Council   Donegal County Council has established Crisis Management arrangements from...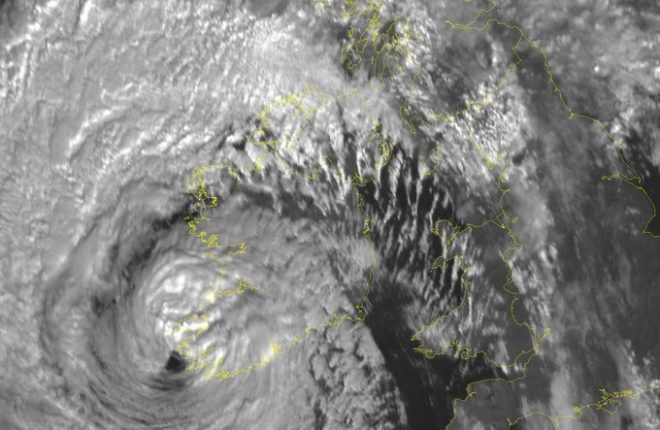 WHILE Donegal braces itself for storm Ophelia Met Éireann has warned there will be very heavy thundery downpours across...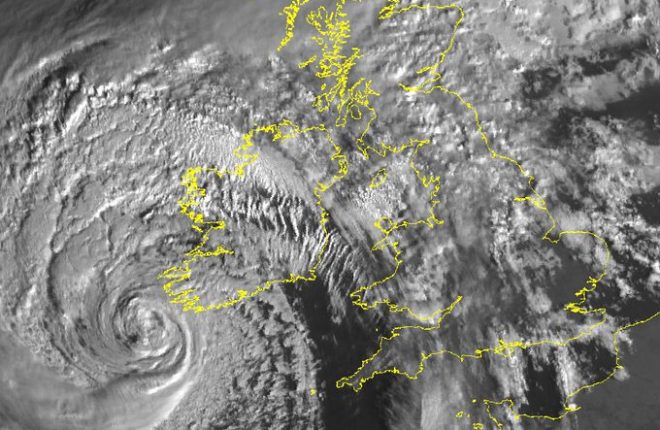 The US National Hurricane Center in Miami has warned that storm Ophelia has changed its path and Donegal...