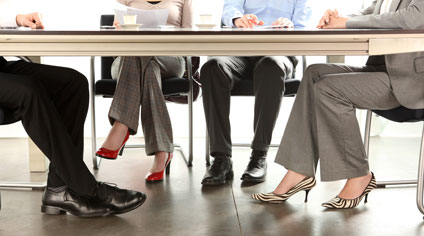 GENDER quotas are causing 'serious issues' within both the Fine Gael and Fianna Fáil camps in Donegal ahead of next year's General Election it has emerged.
Senior political sources say that Fine Gael are 'keen' for a second candidate to join Deputy Joe McHugh on the party ticket while Fianna Fáil in Letterkenny would like Councillor James Pat McDaid to be added to the general election ticket alongside Deputy Charlie McConalogue and Mr Pat The Cope Gallagher.
It is understood that both Fine Gael and Fianna Fáil are facing internal "resistance" to meeting gender quotas.
"It looks like James Pat would be blocked from seeking election by Fianna Fáil HQ due to the 30% gender quota target while, similarly, Fine Gael are struggling to find a suitable female to run alongside Joe McHugh – also due to the gender quota," the source said.
Meanwhile, Sinn Féin expect to add Cllr Gary Doherty to the party ticket on Sunday afternoon with Deputies Pádraig MacLochlainn and Pearse Doherty having already previously been selected by the party membership.
"While nobody underestimates the great challenge which we have set ourselves here by adopting a three candidate strategy, we truly feel that the support is there on the ground and that the party membership is both ready and energised for the task ahead," Deputy MacLochlainn said.
The Convention, which gets underway at 3pm in the Villa Rose Hotel, will be chaired by Sinn Féin Assembly Candidate for West Tyrone Grace McDermott and will include a number of guest speakers including Sinn Féin MEP Martina Anderson.
The three Sinn Fein candidates will be joined in the field by left-wing Independent Deputy Thomas Pringle who this week endorsed the 'Right2Change' policies.
"It's unlikely that four left-wing candidates will be elected at the next general election. I can't speak for Sinn Féin but I feel it's important that we should have Independent progressive voices in Donegal. At present, there's no other candidate south of a line from the Rosses to Ballybofey and I feel it's important that the south of the constituency continues to have representation in Dáil Eireann," Deputy Pringle said.
The Killybegs Deputy along with TDs Clare Daly, Mick Wallace, Joan Collins, Tommy Broughan and Seamus Healy are supporting the Right2Change movement.
Posted: 5:34 pm November 5, 2015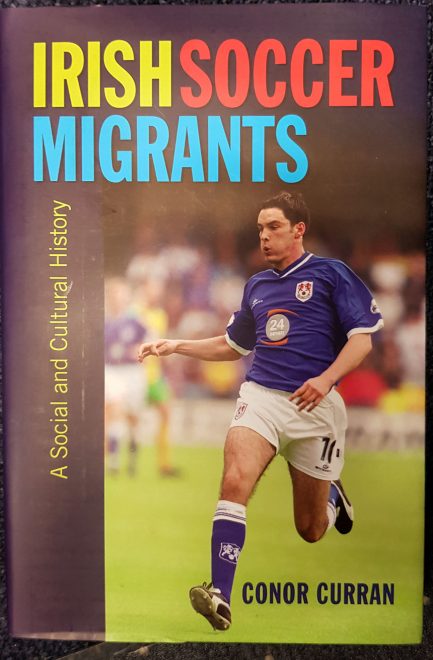 The book looks at the experiences and achievement levels of Irish-born football migrants to Britain and further afield.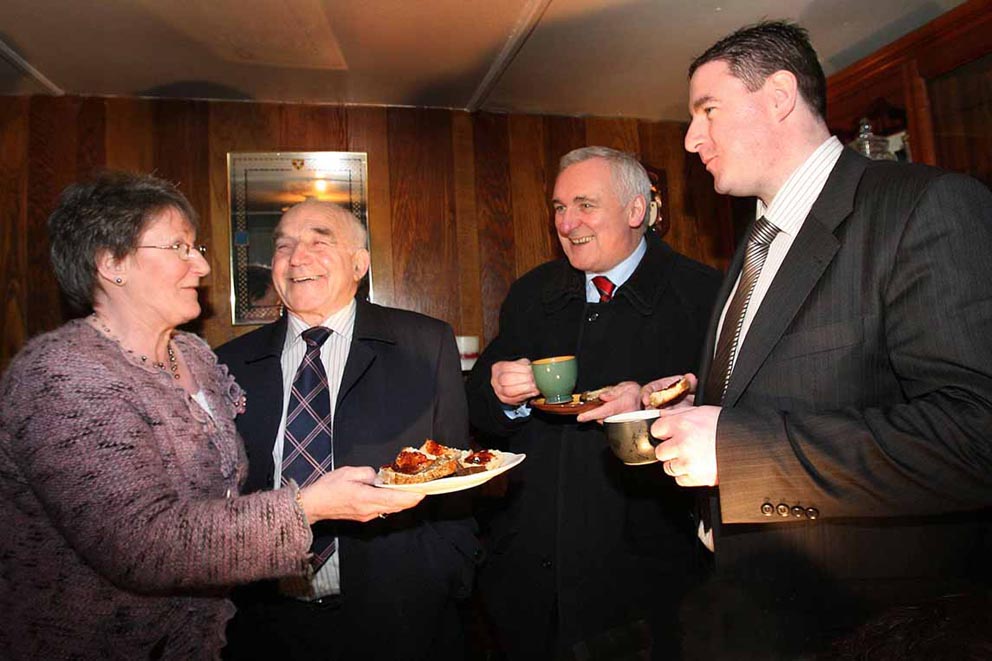 Mr Blaney (43) is joined by outgoing TDs Charlie McConalogue and Pat The Cope Gallagher and members will be...
Sinn Féin Councillor John Sheamais Ó Fearraigh has today (Friday) welcomed confirmation from Donegal County Council that the Donegal...