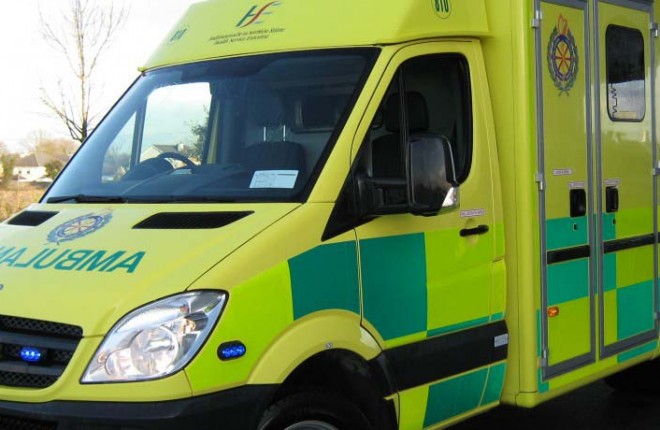 FOUR ambulances dispatched from Letterkenny University Hospital (LUH) to emergency situations this year have broken down, resulting in the need for another ambulance to be provided.
The figures were contained in a report which was circulated to members at a meeting of the National Health Forum West last week.
The most recent break down at LUH was reported last month (October) with similar problems in August, February and January. 
In August, two wheels fell off an ambulance while a patient was on board. The incident occurred as a patient was being brought from Letterkenny General Hospital to Galway University Hospital on 26 August.
"All emergency ambulance vehicles are regularly serviced and repaired in approved garages in line with manufacturer's recommendations," Padraig O'Riordan, Area Operations Manager, West National Ambulance Service said. 
"Pre-shift checks are carried out by ambulance crews and defects are reported immediately and every effort is made to get the vehicle repaired and back on the road as soon as possible."
Letterkenny and Mayo University Hospitals (4) were second only to Limerick (12) in the number of ambulances dispatched to emergency situations in the HSE West region that were unable to complete the assignment due to failure of the vehicle.
Posted: 7:30 am November 30, 2015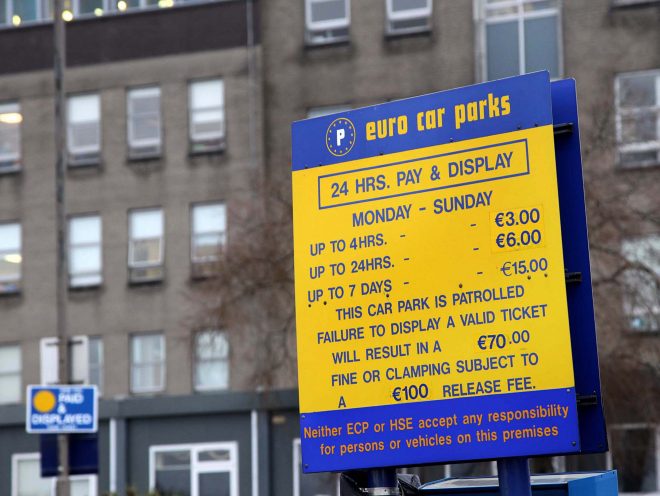 There are a total of 1,239 car park spaces between the two sites with 42 disabled spaces, two spaces...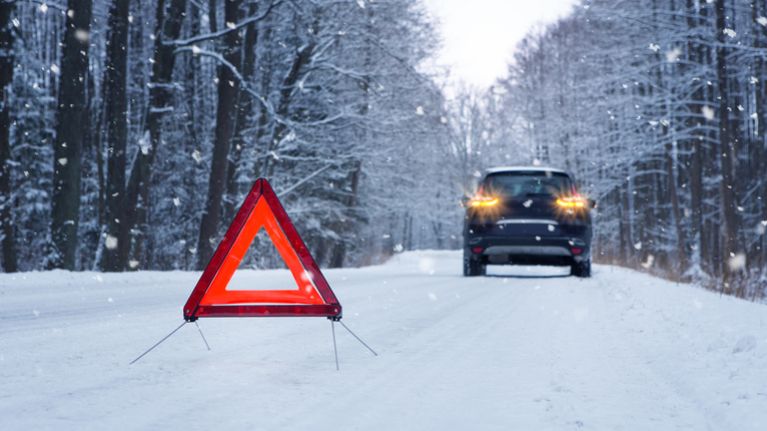 A status red weather warning has been put in place for Donegal and all other parts of the...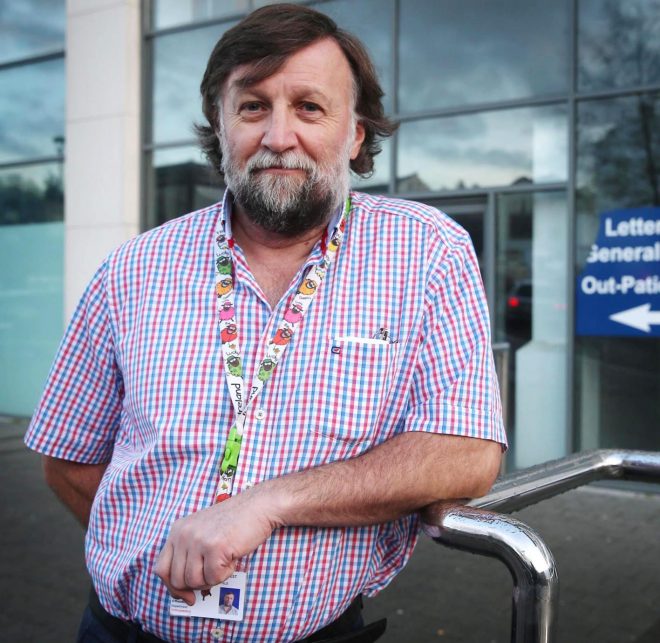 Mr O'Rourke, who earns around €185,000 a year, has been working in Letterkenny for the past twenty-one years.