The Derry People, Sat. July 14 1934 published a report on an Ulster Minor Championship game played in Omagh.
Donegal played in the Ulster Minor Football Championship for the first time.
However, the christian names and clubs of some of the players have yet to be identified.
Can you help ?
Tyrone 1-5 Donegal 1-4
Donegal: E. Conaghan (Glenties), C. Coyle (St. Eunan's), P. O'Doherty (Gweedore), H Dunlop (XX), H. McNulty (Ballybofey), J. Boyle (Gweedore), T. McHugh (XX ), Denis Callaghan (Killybegs), M. Mulligan (XX), James Boyle, (Dungloe), Maurice Byrne (Glencolmcille), George Dunnion (Donegal), Michael Green (XX), M. McKenna, (St. Eunan's), Leo McGinley (Kilcar).
Posted: 12:46 pm November 27, 2015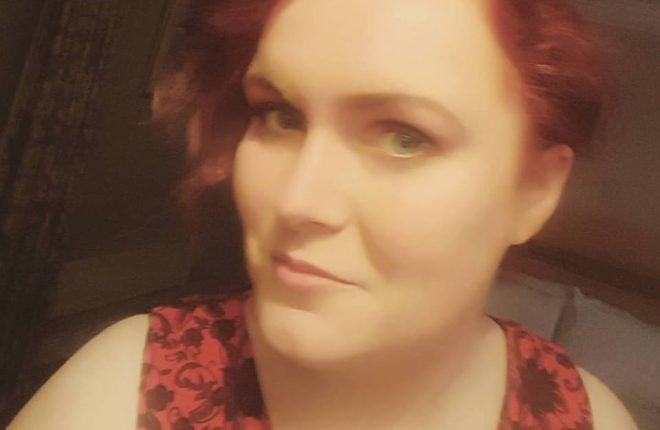 "Rape is never the victim's fault. Ever. Whether they were drunk, wearing a short skirt, or in Letterkenny town...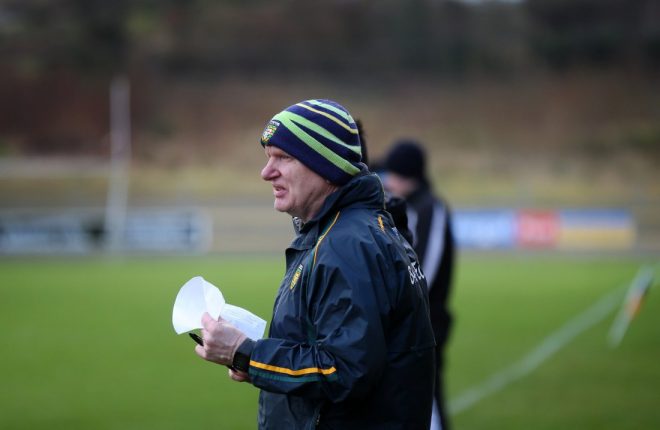 Bonner is favourite to replace Rory Gallagher
Rory Gallagher resigns as manager