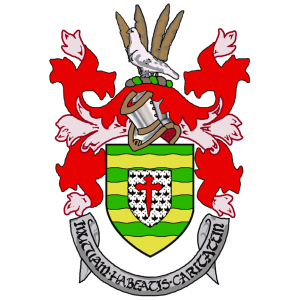 DONEGAL County Council passed their budget for 2016 this afternoon with little dissent following a brief meeting.
While members had a number of questions for CEO Mr Seamus Neely and Finance Director Garry Martin, the only councillor who did not vote in favour of the €132.8 million spend for next year was Independent Cllr Micheal Cholm Mac Giolla Easbuig.
The Annagry councillor said he objected because of the lack of spend on council housing and the growing use of private contractors to do work, which he believes should be done by council employees.
Posted: 5:52 pm November 18, 2015