HAILED as one of Ireland's finest and most imaginative bands, Delorentos will kick off their 'Home Again' national tour with a special acoustic gig this Saturday night in the Balor Arts Centre, Ballybofey.
Just back from touring in Spain, the UK and Canada, the alternative rockers will hit the road to promote their new single 'Home Again', from their current album 'Night Becomes Night.'
The acoustic tour of Ireland in November and December includes the band's first ever headline show at the prestigious National Concert Hall in Dublin.
Over the last year they have released their fourth studio album in October 2014. It is their 4th consecutive Top 10 album in Ireland and has spawned radio hits such as 'Show Me Love.'
They have also just confirmed their first festival show in Mexico (April 2016) and are in the process of confirming other shows in Central and South America and have just begun to write and demo new songs for their next album.
The band drifted together in the usual fashion, inspired by boredom, creative energy, and a passion for music. Obvious reference points are Pixies, The Cure,
The Clash and Arcade Fire; more oblique influences slide in from most genres of music and virtually every decade from the 50s onwards.
Over a period of time that saw others attempt to tie down a description of their sound, they holed up in the wilds of Portrane, Co Dublin and concentrated on writing songs, pure and simple.
They had no interest in the frills and fripperies or the empty bombast that occupy other bands; for them it has always been about four people communing to harness honest emotion, fashion melodic hooks, and roll out infectious rhythms.
For further information and tickets for tomorrow night's gig, log on to www.balorartscentre.com or call the Balor box office on 07491 31840.
Posted: 2:33 pm November 17, 2015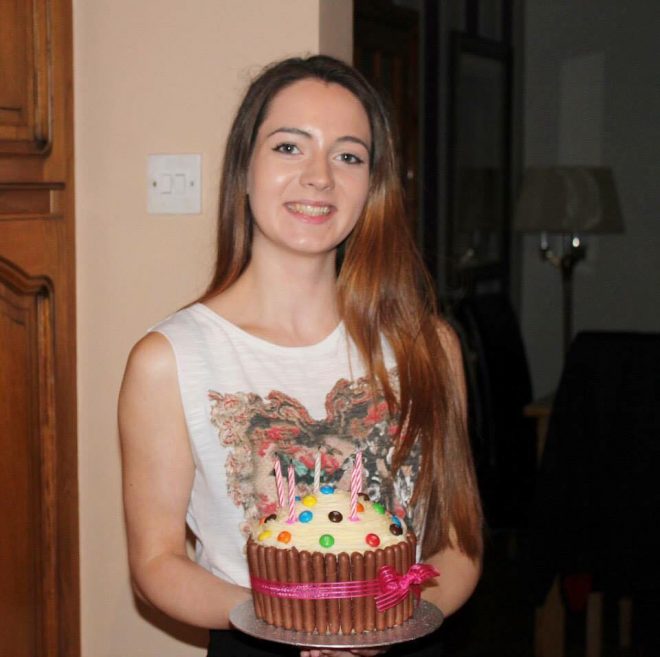 The event starts at 2pm at the shopping centre car park beside McElhinney's in Ballybofey.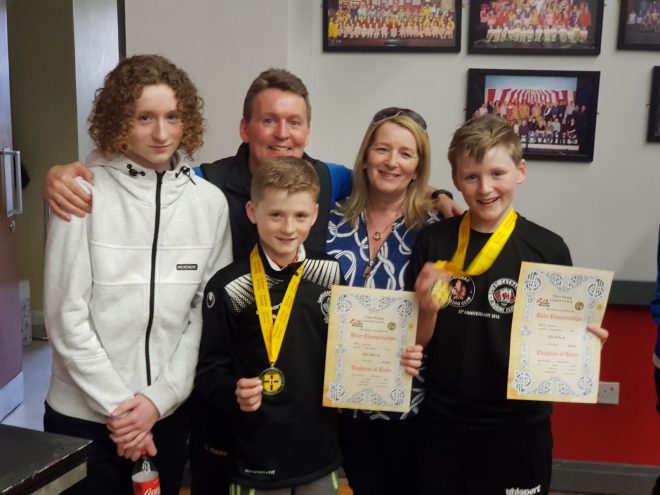 Seán Brady Devenney (11) and older brother Cathaír (12) from Corgary, Ballybofey, now progress to the All-Ireland finals in...