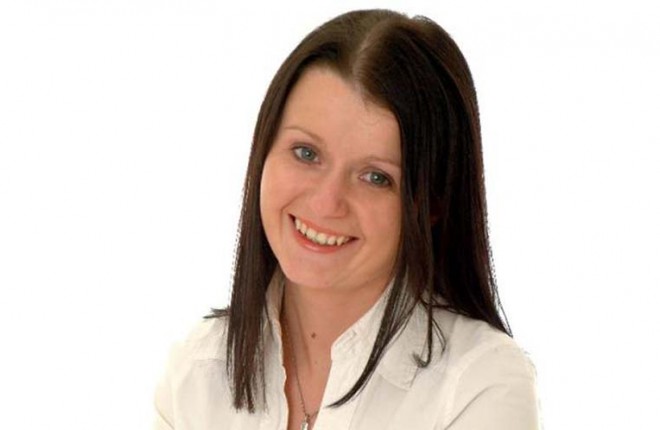 A SINN Fein Councillor has said she was 'shocked' after discovering Donegal County Council has to find savings of almost €700,000 in next year's budget to allow for a rates discount for a handful of large utility companies.
Cllr Marie Therese Gallagher was speaking after receiving her copy of the Council's Budget Book on Tuesday night.
She said a huge reduction in rates has been made for some of the biggest companies in Ireland and has slammed the Government for its continued bias against small medium and indigenous businesses in Donegal.
"A reduction of €688,177 in rates has been applied to utility companies in Donegal. This decision was made by the national valuation office in Dublin," an angry Cllr Gallagher said.
"This is a slap in the face for small medium and indigenous businesses across Donegal. It again shows the priorities of this government – the typical looking after big business at the expense of local businesses and local services in Donegal."
"I can confidently say that not one of these companies who have received this reduction is struggling to keep the wolf from the door, in complete contrast to our local shops, pubs, hotels and manufacturers.
"My blood has been boiling since I learned of this development; it is typical of this unfair Government's priorities.
"There is a window of opportunity at the minute to appeal this decision, I would appeal to all members of society to contact their local Government representative, to stop this measure. A countrywide campaign needs to take place, as these cuts to council services have an impact on all our communities."
Posted: 12:59 pm November 11, 2015