DONEGAL County Council is expected to agree an annual commercial rate valuation of 68.39 for 2016 with former town council areas paying less.
Finance director Garry martin told members at the budget meeting today in Lifford that the local authority will spend €132.8 million in 2016 up by €1.5 m on this year.
This equates to a council spend for the coming year of €824 per citizen in the county or €364,000 per day.
The meeting is ongoing.
Posted: 2:16 pm November 18, 2015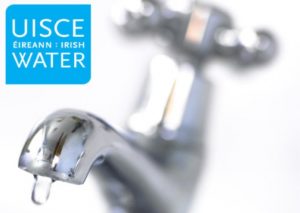 Irish Water is reiterating its request to residents and businesses in County Donegal supplied by Lough Colm and...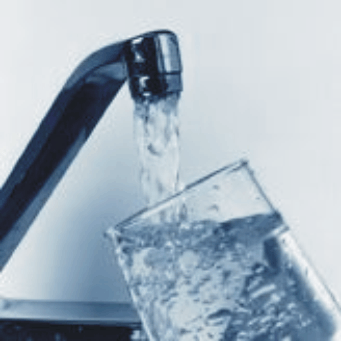 Customers are asked to refrain from using piped water supplies for activities such as watering lawns and gardens, washing...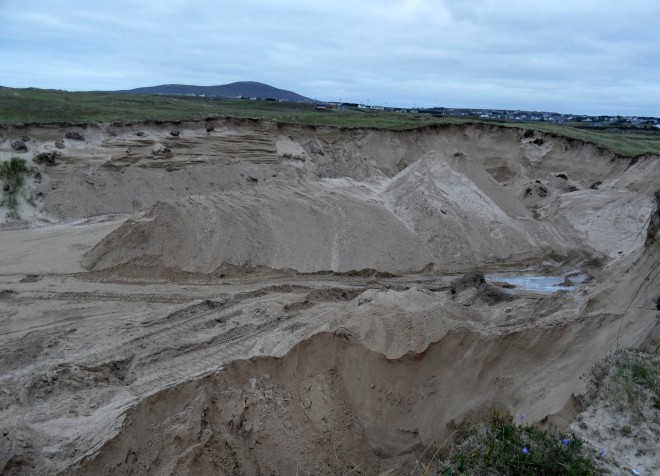 Donegal County Council is actively investigating this matter as an unauthorised development and the matter will be pursued accordingly.