DONEGAL County Council is expected to agree an annual commercial rate valuation of 68.39 for 2016 with former town council areas paying less.
Finance director Garry martin told members at the budget meeting today in Lifford that the local authority will spend €132.8 million in 2016 up by €1.5 m on this year.
This equates to a council spend for the coming year of €824 per citizen in the county or €364,000 per day.
The meeting is ongoing.
Posted: 2:16 pm November 18, 2015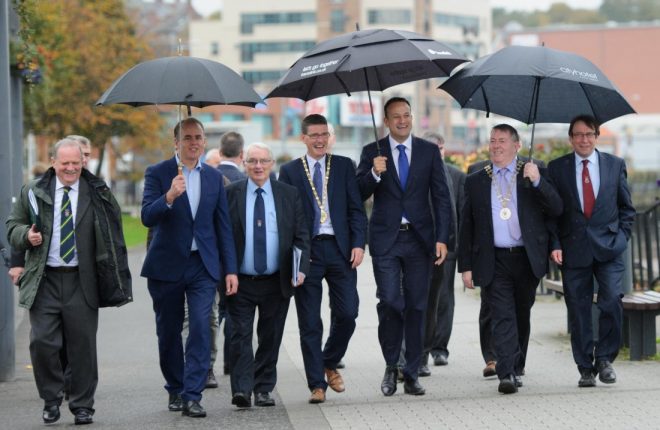 On his visit on Saturday last to the North West region Taoiseach Leo Varadkar T.D. confirmed his commitment...
the Irish Wind Energy Association (IWEA) states that Donegal currently has 401MW of installed wind energy capacity, enough to...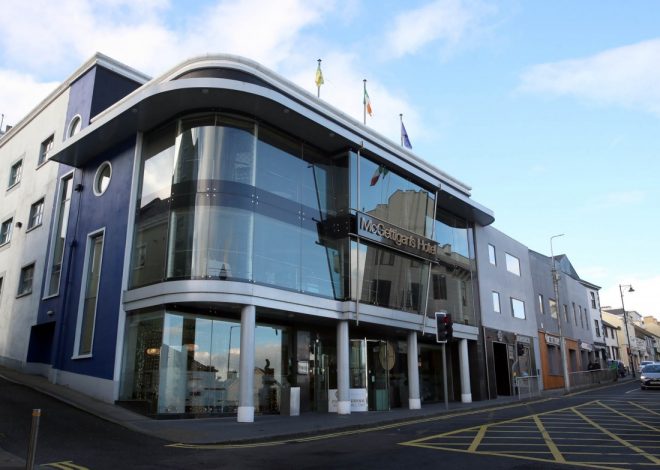 Plans are to be lodged 'imminently' with Donegal County Council for development works at the former Gallagher's Hotel site.