DONEGAL County Council is expected to agree an annual commercial rate valuation of 68.39 for 2016 with former town council areas paying less.
Finance director Garry martin told members at the budget meeting today in Lifford that the local authority will spend €132.8 million in 2016 up by €1.5 m on this year.
This equates to a council spend for the coming year of €824 per citizen in the county or €364,000 per day.
The meeting is ongoing.
Posted: 2:16 pm November 18, 2015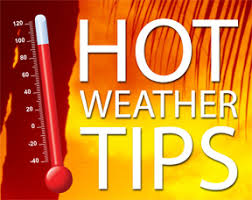 "The Council is also urging people not to engage in activities that could contribute to the cause of wildfires."
"Donegal County Council can confirm that we are removing crosses that are causing a hazard to either pedestrians or...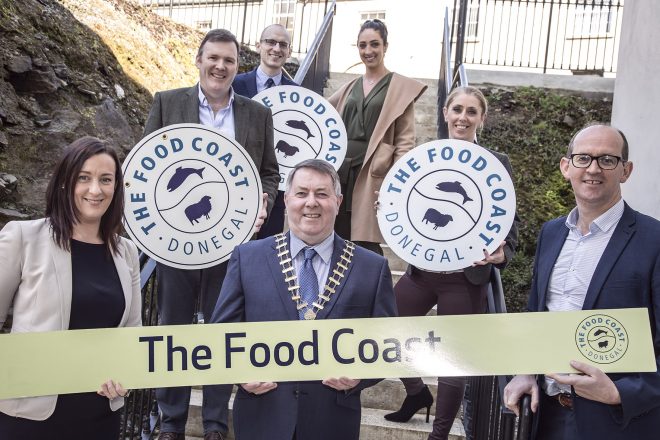 Last week's event was also an opportunity for the Food Coast to award Food Coast certification to ten local...