AN 'ancestral healing' workshop will take place this Sunday at 'The Vestry' (old church) on the grounds of St Conal's Hospital, Letterkenny.
Hosted by 'Healing Journeys', the event will run from 10:30 am – 4:30 pm.
According to the facilitator, Ms Mary O'Halloran, you don't need to have any prior knowledge of ancestral healing to take part.
You just have be open and willing to show up and support yourself and your ancestors by transmuting and transforming their experiences that have lived on to this generation.  
So, what is it about? By acknowledging what we understand of our ancestors experiences and the signs/symptoms we see presenting in this generation. During the workshop, the group sits and shares what brought them there, what resonated, why they wish to support our ancestors and themselves in this way. We can heal the wounding or heal or support the healing of the lineage
Ms O'Halloran will lead a meditation and invocation to support the process and the group look a bit deeper in to the patterns and behaviours that come through the generations.  
"Sometimes I do role-play work in acknowledging their life experience," she explained.   
"As the day continues, and certain energies that no longer serve us are cleared, we move into a place of gratitude and receive gifts/wisdom from our ancestors."
Join Mary for a day of 'Healing the Lineage' of past trauma through a variety of techniques giving yourself and your ancestors the freedom to move on. This healing will be mutually beneficial for past, present and future generations.
Cost €60. Time: 10:30 am – 4:30pm. Please send a €30 deposit to book early and secure your place.
For further details contact Mary on (087) 2830950, email maryohalloran@hotmail.com or check out Mary's Facebook www.facebook.com/healingjourneys
Mary also facilitates a Healing Circle & individual sessions once a month in Sligo.
Posted: 12:24 pm November 4, 2015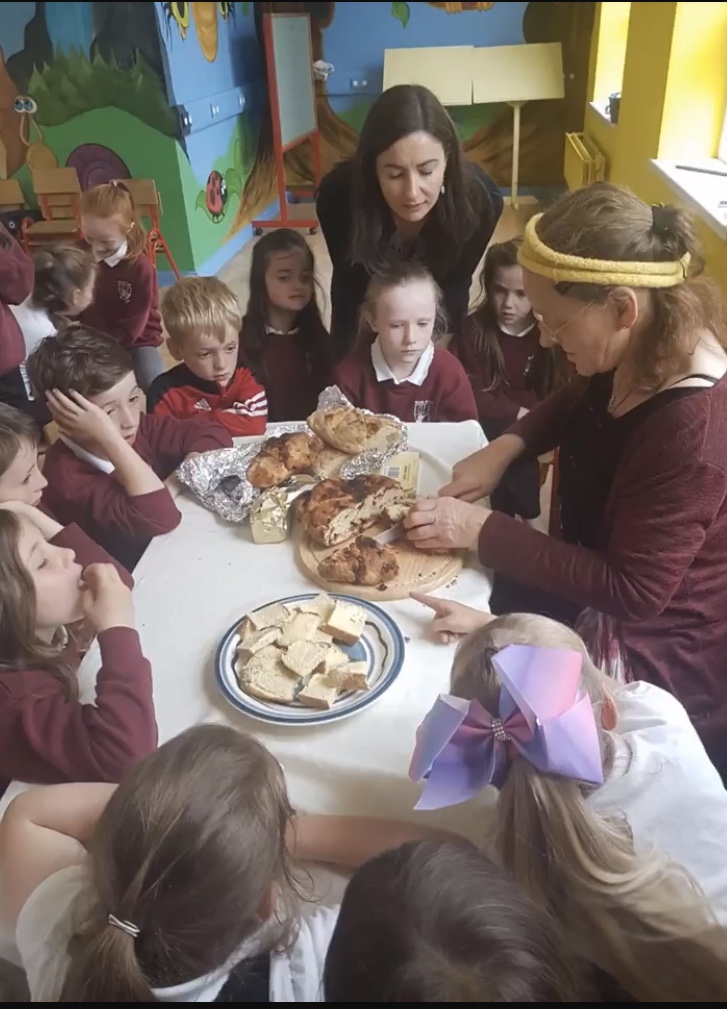 Glenties woman Breezy Kelly is busy preparing for what looks set to be another successful International Bake Bread...
Donegal's incredible luck on the iconic RTE Winning Streak Game Show continues with two people from the...
THE HSE has released a statement warning that there may be delays in appointments and discharges from hospitals...