HUNDREDS of thousands of euro damage was caused in Ballybofey last night after the River Finn overflowed into the car park of a local hotel.
At least 15 cars parked at Jackson's Hotel were destroyed and another three are believed to have been swept away following a night of torrential rain.
Substantial damage was also caused to expensive equipment and costumes when water flowed into the nearby Balor Theatre. Volunteers are currently involved in a clean-up operation there.
As well as the Twin Towns, many other parts of the county have been hit including Letterkenny, Donegal town and Castlefinn.
A number of roads across the county are also closed as a result of flooding and drivers are asked to proceed with caution.
Posted: 2:00 pm November 15, 2015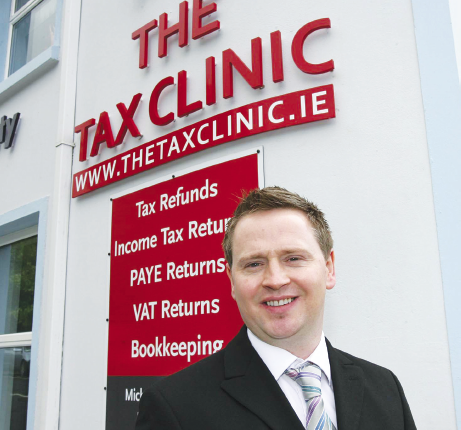 The Tax Clinic, High Road, Letterkenny, will assist you in all your tax return queries.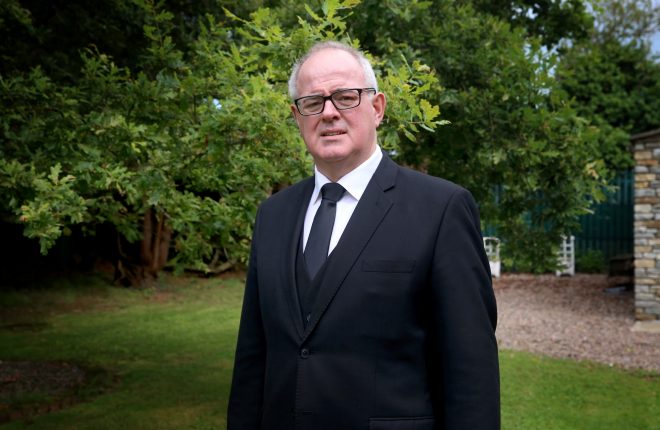 For three decades, Paschal Blake and his team have been providing end of life services to families throughout the...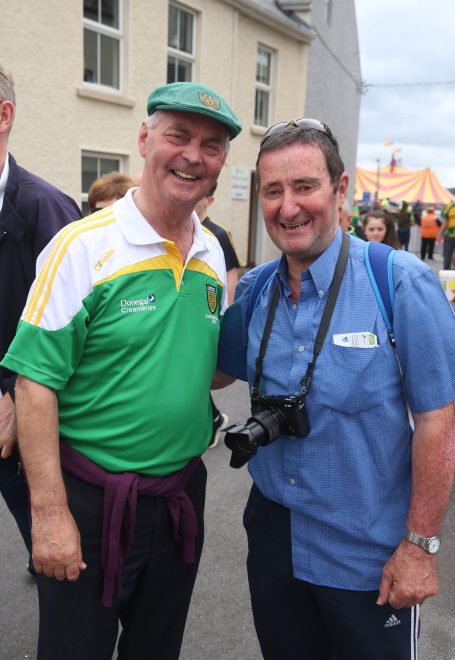 The Glenties native has captured images from thousands of games for local and national publications, including the Donegal News,...