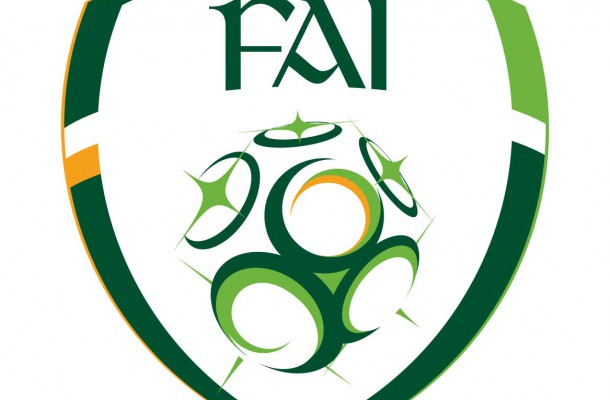 Naoisha McAloon (Peamount United)
Sophie Lineman (Ballindaggin United)
Zoe Green (Lagan Harps)
Lauryn O'Callaghan (Peamount United)
Leah Reybet-Degat (FC Yverdon Feminin)
Niamh Farrelly (Peamount United)
Alex Kavanagh (Shelbourne Ladies)
Saoirse Noonan (Cork City WFC)
Heather Payne (Salthill Devon)
Lynn Craven (Shelbourne Ladies)
Tegan Ruddy (Peamount United)
Leanne Kiernan (Shelbourne Ladies)
Jade Reddy (Shelbourne Ladies)
Lauren Homan (Lakewood)
Tara O'Gorman (Cork City WFC)
Danielle Burke (Passage AFC)
Sadhbh Doyle (Salthill Devon)
Lauren Kelly (Peamount United)
FIXTURES
Republic of Ireland v Ukraine, Thursday, October 15, Izmir, KO 15:30
Republic of Ireland v Andorra, Saturday, October 17, Izmir, KO 11:00
Turkey v Republic of Ireland, Tuesday, October 20, Kusadasi, KO 15:30
Posted: 9:56 am October 14, 2015
The ideal recipe to use up any leftover turkey from Christmas Day.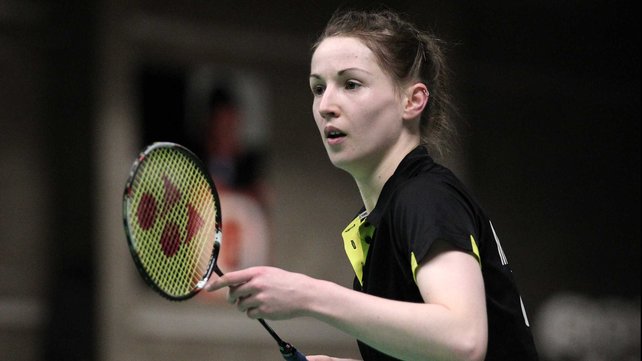 As 2015 draws to a close, Emma Ryan looks back at some of the most memorable sporting moments of...
Although the rugby didn't go our way, the Irish Under 17 Women's team are giving us a reason to...