THE Parish Priest in Glenfinn has said that he was disgusted to learn of the planned 'S… a Ginger Night' in Pulse Nightclub in Letterkenny, and that he felt it was an insult to red haired people.
Speaking today on Barrscéalta on RTÉ Raidió na Gaeltachta, Fr Fr Lorcán Ó Searcaigh said that he had been contacted by concerned parents about the event, who were very angry, and felt that it was clearly a form of bullying against red heads.
"I was disgusted to hear the theme of this event. The parents really feel that it's a form of bullying, and I think it's insulting to people with red hair."
He said that he had in fact contacted Pulse nightclub to verify that the information he had was accurate.
"I spoke to the nightclub, and they told me that the theme was just a gimmick. I told them that if they had to stoop that low to get people in, they shouldn't be in business at all."
Fr. Ó Searcaigh said that he had spoken to the Gardaí, but that there was no law being broken as there were no laws against discrimination on grounds of appearance, and that it would be a civil rather than a criminal matter. Fr Ó Searcaigh appealed to the nightclub to change the theme of the event.
"I spoke to the nightclub a second time as well, and told them again that I was very unhappy about the event and that a lot of people were very upset about it."
The event has attracted a lot of controversy, promising free entry to people with red hair, offering to dye people's hair red, and offering free condoms.
Fr. Ó Searcaigh was speaking today on Barrscéalta on RTÉ Raidió na Gaeltachta.
Posted: 2:37 pm October 6, 2015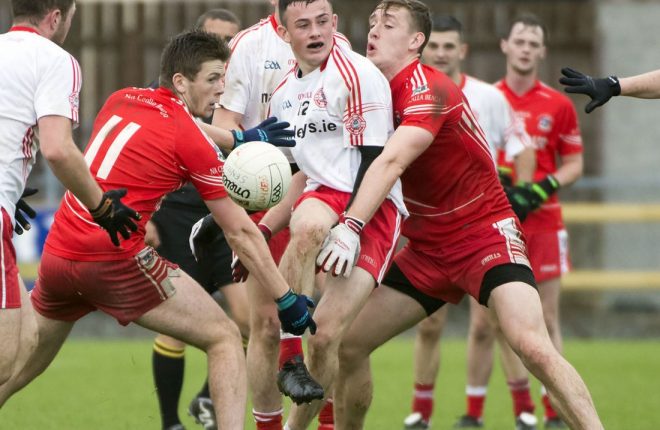 IT'S back to the trials and tribulations of league football for Glenfin this Sunday, after a two-week break.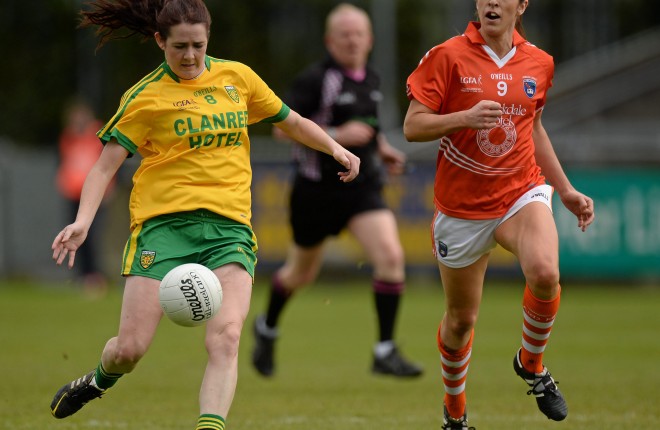 THE Donegal ladies are hoping that their good away form continues when they make the long trip to Kerry...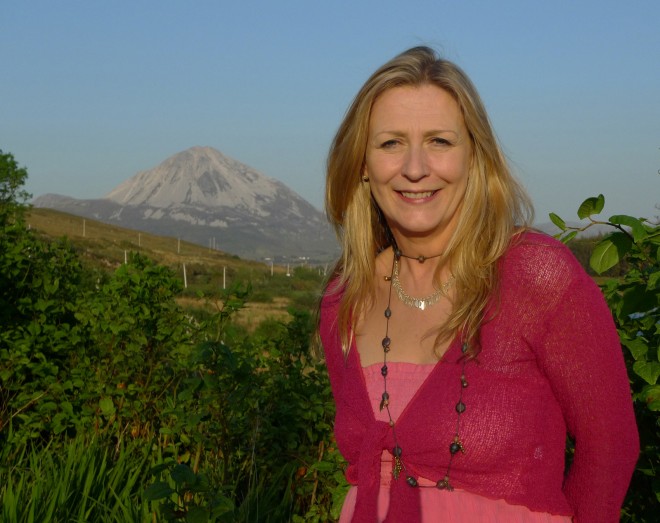 WORLD famous musician, Mairéad Ní Mhaonaigh, has added her voice to objectors of oyster farm plans in west Donegal.