BY HARRY WALSH
VETERAN Fianna Fáil figure Pat 'The Cope' Gallagher will contest the next General Election in Donegal.
Mr Gallagher (67), who lost his seat as an MEP for the North West constituency last year, will join Deputy Charlie McConalogue as the Fianna Fáil candidates in the newly created five seat constituency.
Their names were unanimously endorsed by members at the Fianna Fáil selection convention in the Clanree Hotel, Letterkenny, this evening.
First elected to the Dáil in 1981, Mr Gallagher will be putting his name to the electorate for a fifteenth time (Dáil (9), Europe (4) and local (2)) come the next election.
Speaking after the convention both Deputy McConagloe and Mr Gallagher said they were honoured to have been chosen to represent Fianna Fáil members in Donegal.
SEE TOMORROW'S DONEGAL NEWS FOR FULL COVERAGE
Posted: 5:06 pm October 4, 2015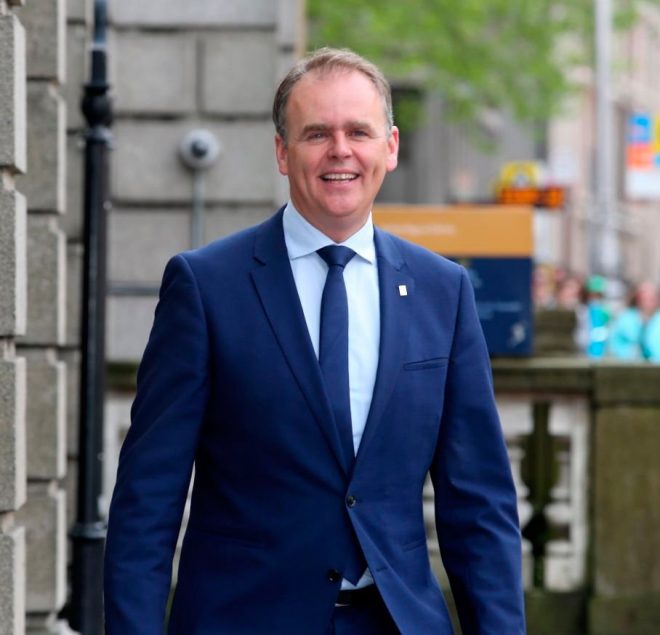 €884,000 in funding has been secured for Local Improvement Schemes in Donegal,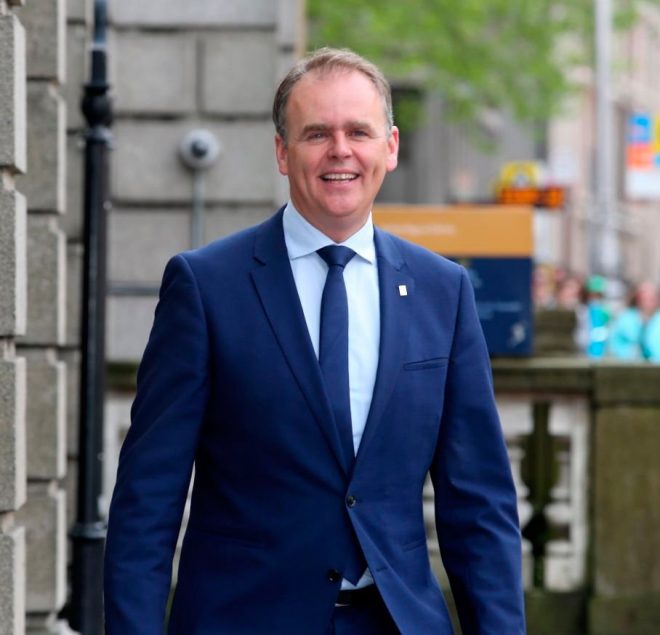 More LIS funding to come for Donegal - McHugh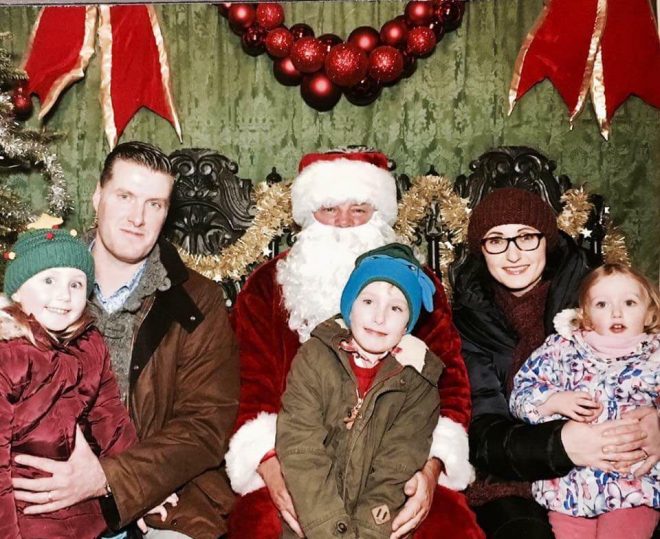 Many families are threatening to leave island due to fears about new ferry service which is scheduled to start...