BY HARRY WALSH
COUNCILLOR Seamus Ó Domhnaill has withdrawn from this weekend's Fianna Faíl Convention in support of his Council colleague James Pat McDaid.
Cllr Ó Domhnaill confirmed this afternoon that he will not have his name on the ballot paper at the convention which is due to be held in the Clanree Hotel this Sunday.
Ó Domhnaill was one of five candidates who addressed six Fianna Faíl meetings across our County in recent weeks canvassing support ahead of convention.
"I passionately believes that Fianna Faíl can win two seats in the Donegal Constituency at the next general election but I believe the strategy which must be implemented is a three candidate strategy so as to maximise the vote and ensure a transfer at the later cvounts.
"After careful consideration I have decided to withdraw my name in the interest of re-enforcing the point that 3 candidates must run for Fianna Faíl. While I accept that Deputy Chalie Mc Connologue from Inishowen and Pat Gallagher from the West of the County will be on the FF ticket I believe it to be imperative that a candidate from the middle of the County is also allowed to run under the Fianna Faíl banner. To that regard I will be giving my full support to Cllr. James Pat Mc Daid who based in Glenswilley offers a new, energetic and dynamic choice to the electorate and is ideally placed to maximise the FF vote within the County," he said,
Posted: 1:01 pm October 1, 2015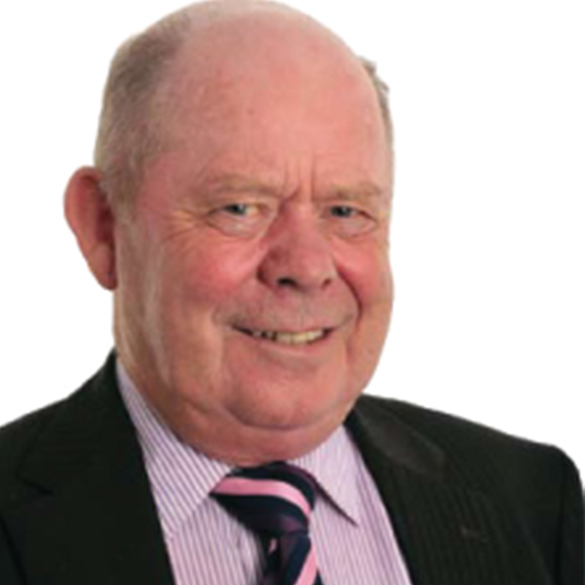 Having been first elected to Donegal County Council in 1967, the Bundoran man was the longest serving Councillor in...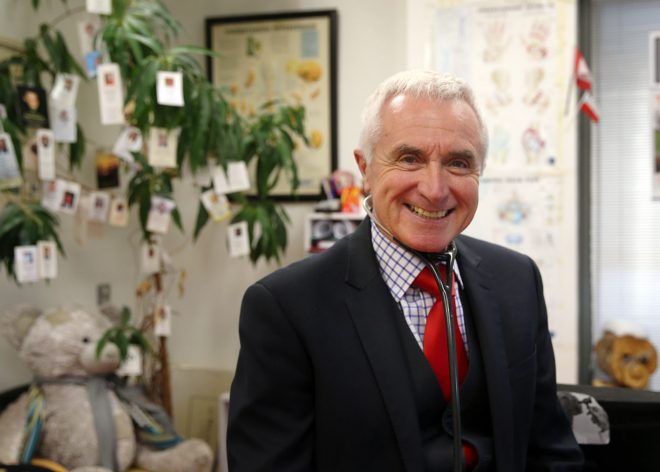 First elected in 1989, Dr McDaid was put on a fast track to the top of Fianna Fáil.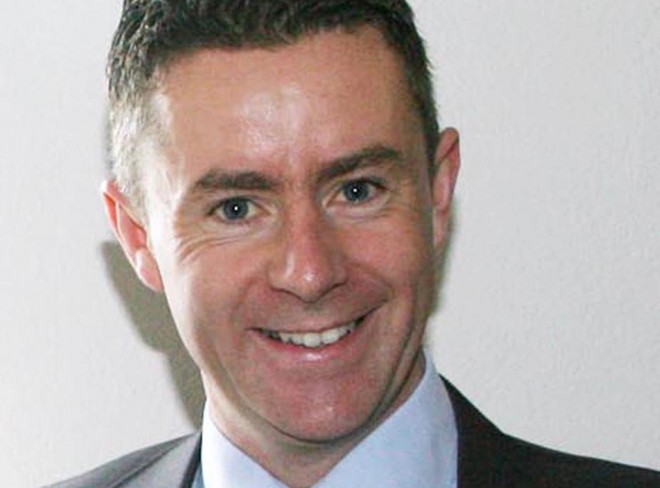 THE Standards in public office commission has spent almost €300k in its investigation into alleged duplication of expenses by...