A NUMBER of new jobs are to be created following confirmation of the take-over of a filling station on the outskirts of Letterkenny by one of the county's largest fuel retailers.
Speaking to the Donegal News yesterday, Mr Anthony Kernan confirmed that his company had signed a long-term lease on the filling station owned by Thomas Keys and Sons at Tullygay.
Mr Kernan said that the major upgrade and refurbishment will see a brand new shop and forecourt put in place. It will also lead to the creation of new jobs. Kernan's is a major local employer and the opening of their fifth store will bring their work-force up to 135 people.
"It will take some time before we have the premises to way we would like it but it is our intention to open a brand new Spar Express shop, with all the component parts that go with that, in the coming weeks.
"It is also our intention to be selling fuel as soon as we can. We're currently in negotiations with a number of fuel companies," Mr Kernan said.
The Kernan family, which has shops in Newtowncunningham, Ramelton, Drumkeen and Ballyshannon, is looking forward to the opening.
"It's a substantial investment on our part and we will be selling fresh coffee, fresh food and all the comes with a comprehensive convenience type store.
"It will lead to additional new jobs in the area and will bring our employment up to 135," he said.
Posted: 8:14 am October 30, 2015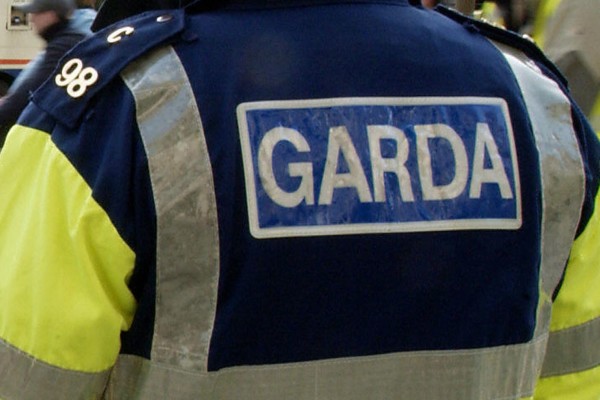 GARDAI are investigating a break in that occurred at Kernans Service Station at Tullygay outside Letterkenny this morning. A...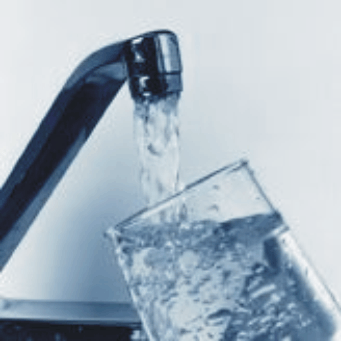 Customers are asked to refrain from using piped water supplies for activities such as watering lawns and gardens, washing...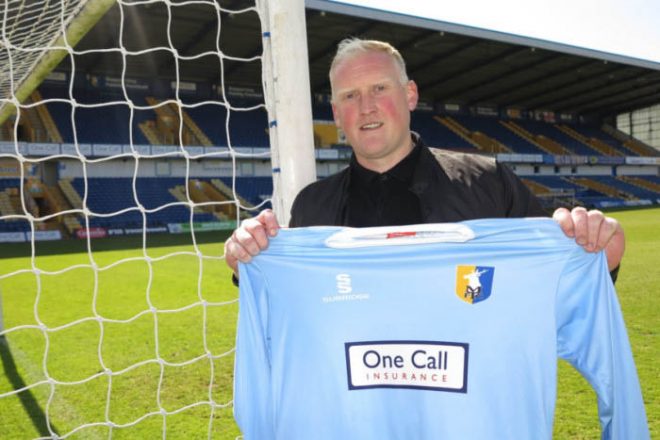 Last season Conrad Logan played thirty games for Dale before becoming Mansfield Town's first summer signing in May.