St Michael's clubman Antoin McFadden is the new strength and conditioning coach for the Limerick senior football team.
McFadden, who was part of the Donegal senior panel in 2012 when they won the All-Ireland, is currently studying at the University of Limerick (UL), and last week he coached Newcastle West to their first Limerick SFC title in 23 years.
He also helped St Eunan's College to the MacLarnon Cup in 2014.
The 25 year-old joins John Brudair's management team and he will hope to have the Limerick players in good condition for their championship opener against Clare next year.
Posted: 4:28 pm October 22, 2015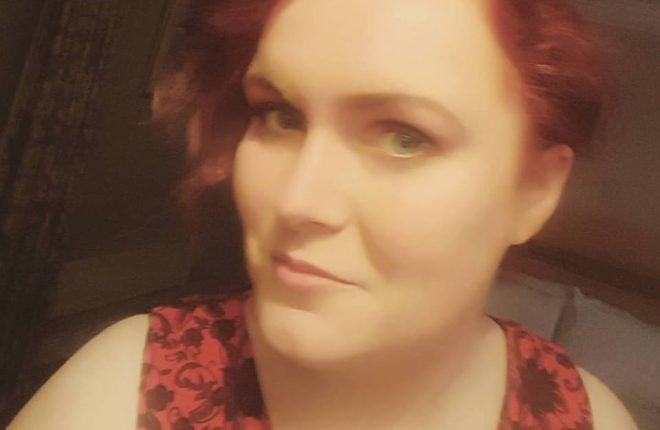 "Rape is never the victim's fault. Ever. Whether they were drunk, wearing a short skirt, or in Letterkenny town...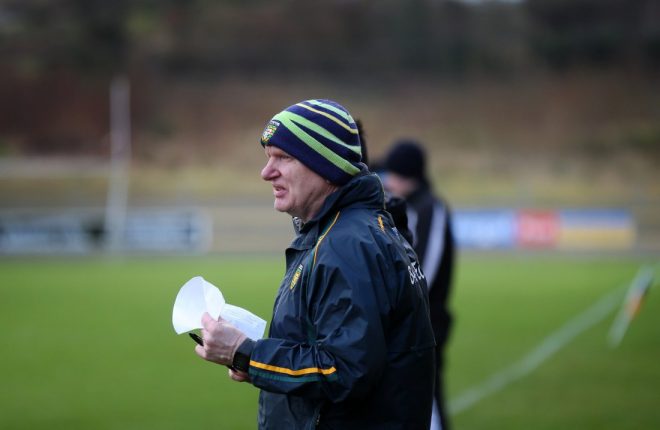 Bonner is favourite to replace Rory Gallagher
Rory Gallagher resigns as manager