BY HARRY WALSH
LETTERKENNY residents are on alert after a teenage girl was accosted in the town on Wednesday morning, the Donegal News has learned.
The incident happened shortly after 8.30am as the fifteen-year-old girl made her made through the Bernard McGlinchey Park on her way to school at Loreto, Letterkenny. A man, wearing gloves, approached the student from behind and put his hands over her mouth. She had been wearing ear-phones and was listening to music at the time. She managed to kick out at her attacker and made good her escape.
Speaking to the Donegal News yesterday morning, the girl's father issued a plea to parents who let their children walk through the Town Park on their way to school to remain vigilant.
"If possible, do not let your children walk alone through the park. My daughter was brave enough to kick and punch out so her assailant ran off. Maybe the next child will not be so lucky. What is happening to our town," he asked.
The police have been informed and are investigating and treating it as attempted abduction," he added.
A spokesman at Letterkenny Garda Station confirmed that they were investigating reports that a teenage girl was approached as she walked to school from the Whitethorn Park area, through the Town Park, on Wednesday morning.
"She was listening to music as she walked through the park when she was approached from behind by a male who put his hand over her mouth. Anyone who was in the Town Park between 8.15am and 8.45am on Wednesday morning and noticed anything suspicious is asked to contact Letterkenny Garda Station," he said.
Posted: 6:00 pm October 1, 2015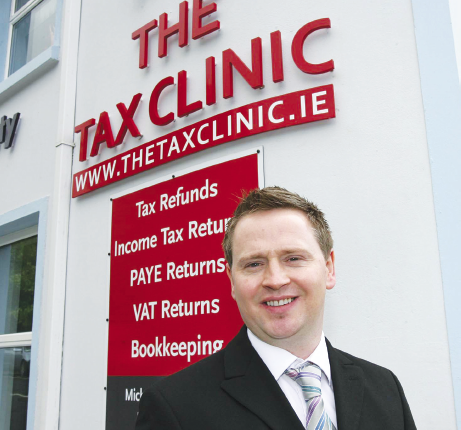 The Tax Clinic, High Road, Letterkenny, will assist you in all your tax return queries.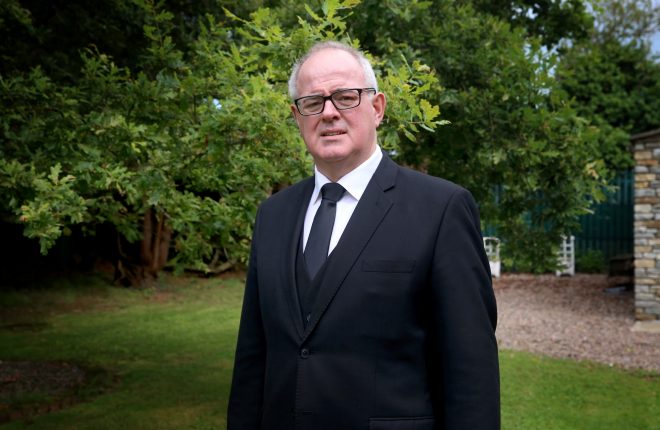 For three decades, Paschal Blake and his team have been providing end of life services to families throughout the...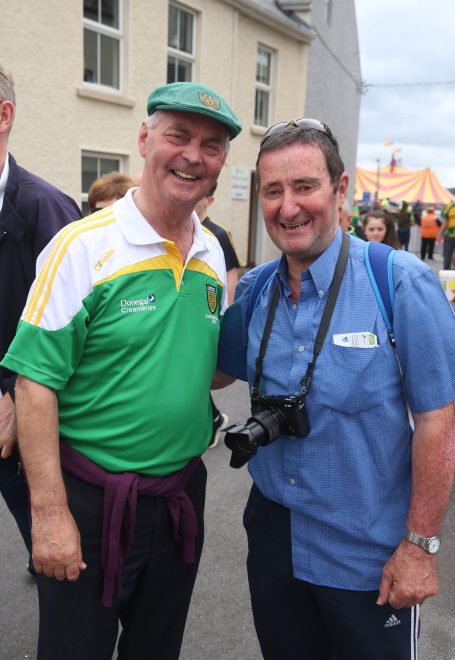 The Glenties native has captured images from thousands of games for local and national publications, including the Donegal News,...