LETTERKENNY Artisan Market is now providing a weekly 'shop window' for dozens of small local food producers and craftspeople.
The brainchild of a young Letterkenny couple, Derek Walker (27) and Anna McQuade (25), it has been drawing huge crowds every Saturday to Carrygally Business Park, Lismonaghan, on the outskirts of the town.
The market first opened on August 1, with just 11 stalls. Last Saturday there were 33, all under the one roof.
The couple got the idea for the venture after setting up their own business which supplied fresh and frozen wheatgrass. They travelled to markets all over the country, realising that Letterkenny also needed one.
The ethos of the market is that traders must sell food and products and that are neither mass produced nor 'shop bought.'
"A lot of people we know around here are very gifted at what they do, however, they did not have a shop window to showcase their products and had to travel outside Letterkenny to other markets," explained Anna.
"We want to stay away from mass-produced items, all products sold at the market must be handmade and we want to stick with that rule."
Derek added that the reoccuring feedback from customers is that there is a marked difference between the quality and taste of food on sale at the market, compared to what's available in the large supermarkets.
He said they chose the out-of-town location as that's where most markets are and there is loads of indoor space as well as free parking.
"We do not rely on passing trade. People come to the market with bags and baskets to do their weekly shopping. We are supporting local families and small independent traders and providing a carnival atmosphere for those who attend with music and entertainment for children."
Stall holders include a butcher who rears his own cattle, a fishmonger from Killybegs, organically produced foods, home bakers.
For the more adventurious, there are vegetable curries and a locally-based Spanish couple who sell paella. There are also artists, a ceramicist, a jeweller, 'upcyclers' as well as a large selection of gifts and crafts.
Preparations are now well underway for the upcoming Christmas market which will be held at the end of November.
The Letterkenny Artisan Market is open every Saturday from 10 am to 3 pm. For further information, call 086 0675274, email letterkennymarket@hotmail.com or find them on Facebook.
Posted: 12:33 pm October 16, 2015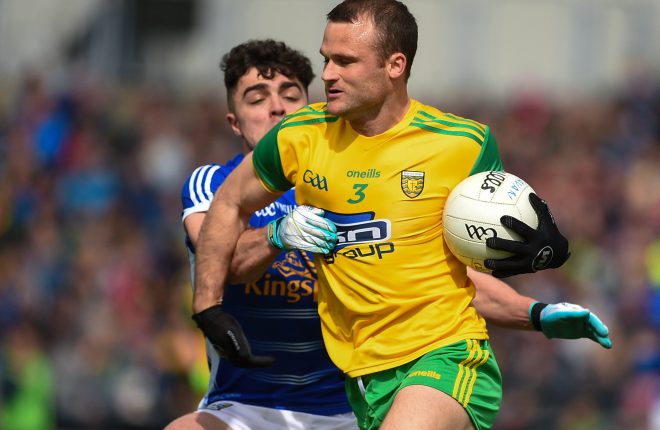 Donegal defeated Cavan by eight points last Sunday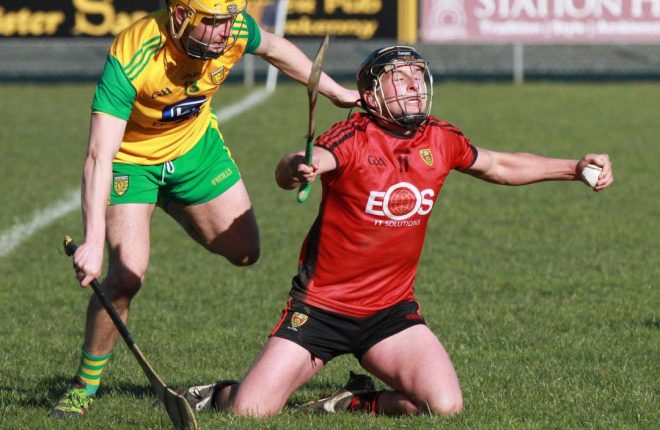 Sean McVeigh has been one of Donegal's most talented and consistent hurlers for the last decade.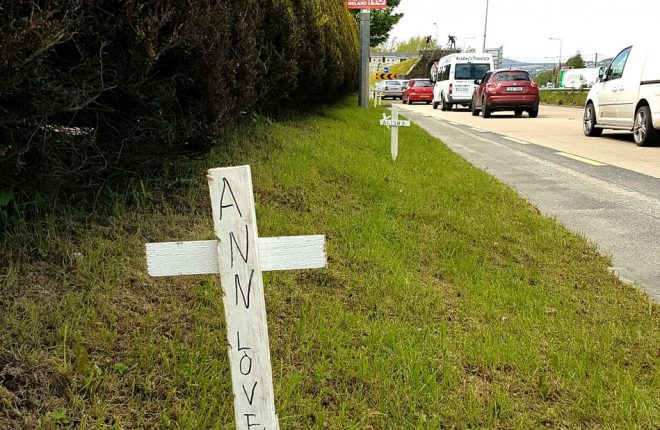 The Referendum on the Eighth Amendment takes place one week from today.