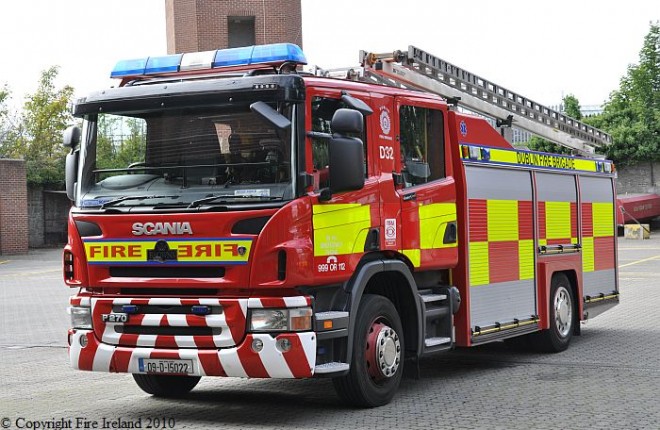 THREE units of the fire service from Dungloe and Gweedore extinguished a house fire near Crolly on Monday.
The fire at the former railway station house on the N56 between Loughanure and Crolly was noticed by a passer-by around 8am. It was at the home of convicted paedophile, John Barrow, who was jailed for two years in July for sexually assaulting a 10-year-old in the 1980s.
Barrow, of Crolly in West Donegal, molested the boy after paying him to row his boat while out fishing and on another occasion when they returned from collecting turf.
The 72-year-old had been a well-respected member of the local community who held a prominent position with a local electrical firm for many years.
The building was extensively damaged and fire crews drew water from the nearby Crolly river to assist with dousing the blaze. It reignited some time later while officers were carrying out an inspection of the damage caused but was quickly brought under control
It is understood that there was no one in the house at the time. The same building was gutted in a fire 30 years ago. Barrow is currently serving a sentence following his trial at Letterkenny Circuit Court in July.
A full investigation into the cause of the blaze has been launched. It is understood Barrow has been told about the incident by prison authorities.
Posted: 12:40 pm October 27, 2015