Although the rugby didn't go our way, the Irish Under 17 Women's team are giving us a reason to celebrate this week, after they qualified for the Elite Round of the UEFA European Championships.

The Irish team travelled to Izmir, Turkey for the UEFA European Championship qualifiers. Ireland were unbeaten in the tournament and topped their group.
Donegal native, Zoe Green was among the starting line-up for the tournament. Green is from Rathmullan and currently plays her football for Lagan Harps FC. She had a successful tournament playing left back for Dave Bell's team and featured in all three games.
In a searing heat, Ireland faced Ukraine in their first game. Ireland came out as 3-0 winners with Lauren Kelly, Alex Kavanagh, and Leanne Kiernan getting their names on the score sheet.
In their second game, Ireland kept up their winning ways and pulled of a stunning 7-0 victory against Andorra. Zoe Green retained her spot in the backline and played the full 90 minutes.
Heather Payne and Lauren Kelly's first half goals pathed the way for a second half full of Irish goals. Lauren Homan, Saoirse Noonan, Tiegan Ruddy, and Leah Reybet-Degat found the net in the second half while Heather Payne's second of the day completed the scoring. This result put Ireland at the top of the group and on the way to qualification.
Going into their third and final game, Ireland were confident having already won their other two group games. Dave Bell's team only needed one point from their final game against Turkey to secure qualification and the top spot in the group.
Leanne Kiernan scored six minutes into the first half to give Ireland the lead. Alex Kavanagh doubled the lead with ten minutes to go in the first half while a second half goal from Lauren Kelly secured a 3-0 victory against hosts, Turkey. A third victory and a third clean sheet for Zoe Green, the Lagan Harps defender helped the Irish defence from conceding any goals as they topped their group.
An impressive performance all over the pitch from the Irish team throughout the competition ensured that they progress to the Elite Round of the UEFA European Championship.
Ireland will find out their opponents when the draw is made on December 10th. Dave Bell will then begin preparation with his players for the Elite Round as the games will take place early in 2016.
After an impressive performance in Izmir Turkey, the Irish team will be feeling confident as they look ahead to 2016.
Posted: 8:30 am October 23, 2015
A talented Donegal GAA player, Amber Barrett took the decision to concentrate on the Ireland Women's football team last...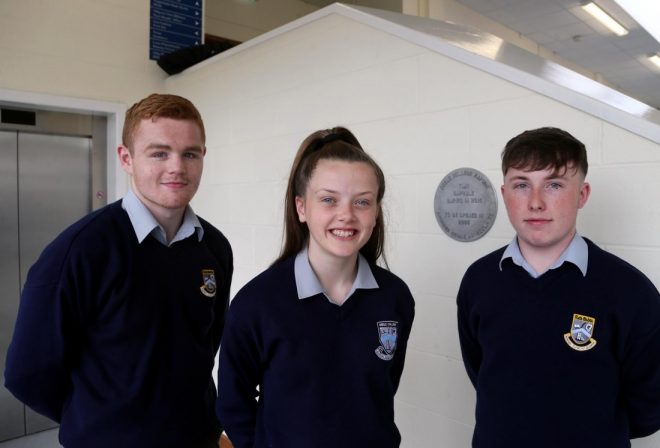 Balancing sport with the books has become second nature to two young Deele College students who are preparing to...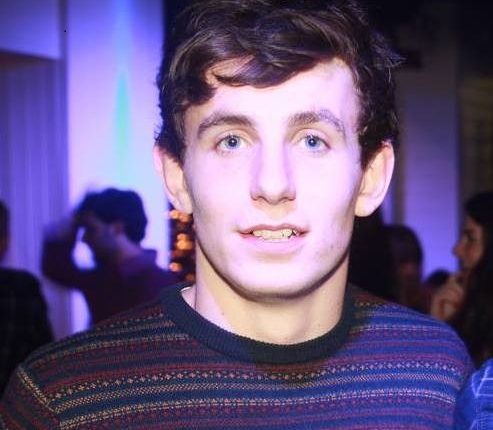 Oran Hilley gave us an inisght into the Lagan Harps dressing room.