Growth through Export Award
Vote for your favourite nominee by scrolling down to the bottom of the page and following the instructions.
SeaQuest Systems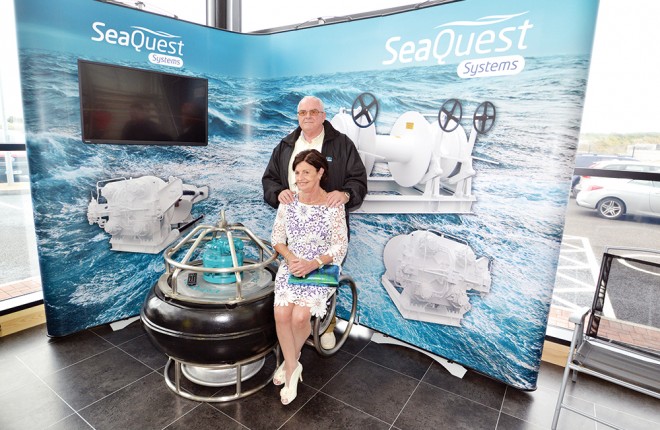 Seaquest Systems based in Killybegs is a leading edge company in the design and manufacture of machinery for marine markets. Setup to service the local fishing fleet, the company gradually moved more into the manufacture of new equipment. Having outgrown its original premises SeaQuest is now in a purpose-built facility enabling it to take on additional, larger projects. Seaquest Systems aims to build on its reputation for high quality products manufacture for many years to come.
Gartan Technologies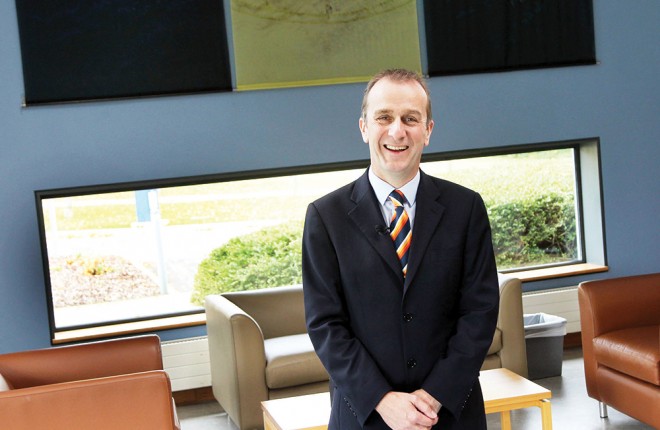 Gartan Technologies specialises in Rostering and Payroll software solutions. With offices in Letterkenny and Sydney its solutions have been implemented by over 50 Emergency Services throughout Ireland, UK and Australia.
Over the last eight years it has more than tripled its turnover and created 18 high-end tech jobs based in Letterkenny. Gartan Technologies achieved it's breakthrough contract in the Southern Hemisphere in 2014 with the market there now accounting for 11% of turnover.
North West Aluminium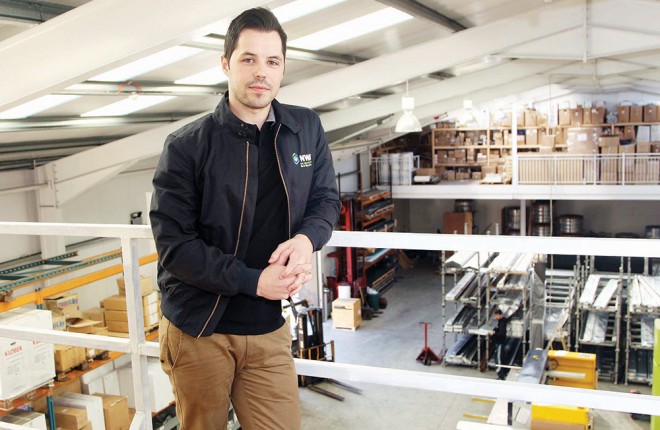 For nearly 30 years North West Aluminium has been a manufacturer, wholesaler and distributor of Roofing and Ventilation products. Employing 30 full time staff it sells products throughout Ireland and UK. Sales have doubled each year for the last 6 years, with exports accounting for 25% of 2014 turnover.
Constantly developing new products, North West Aluminium has 8-10 patents pending. Through its innovative product range and excellent service North West Aluminium has ambitious plans for future growth.
---
HOW TO VOTE: Select the relevant tick box below and click vote. By supporting your favourite nominee you are creating additional awareness of their nomination and highlighting their success. Please note: One vote per IP address. Your vote DOES NOT determine the overall winner. The number of votes registered is open to public view for one week from the 'go live' date. Deadline for votes: 10am, Monday 2nd November
---