Excellence in Marketing Award
Vote for your favourite nominee by scrolling down to the bottom of the page and following the instructions.
Silver Tassie Hotel & Spa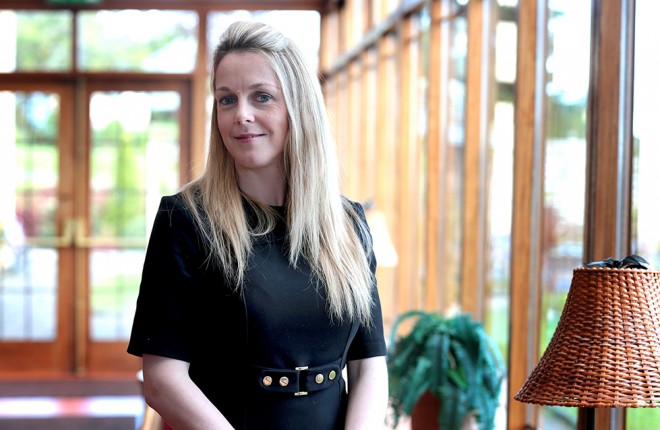 Since utilizing the Wild Atlantic Way as the theme for bedrooms and conference rooms, the Silver Tassie has enjoyed a growth in popularity as a welcoming, friendly, family hotel. Martina Rafferty has spearheaded a skilled marketing strategy that has brought several national and international conferences to the hotel. Meticulous attention to detail and guest feedback has seen the hotel rise to the number one position on Trip Advisor for Letterkenny. The Trip Advisor Hall of Fame was awarded to the Silver Tassie this year along with many other awards including first place in Ulster Wedding venue of the year, Ulster Great Carvery Award and Retail Spa Sales Award.
Patrick Gildea Hairdressing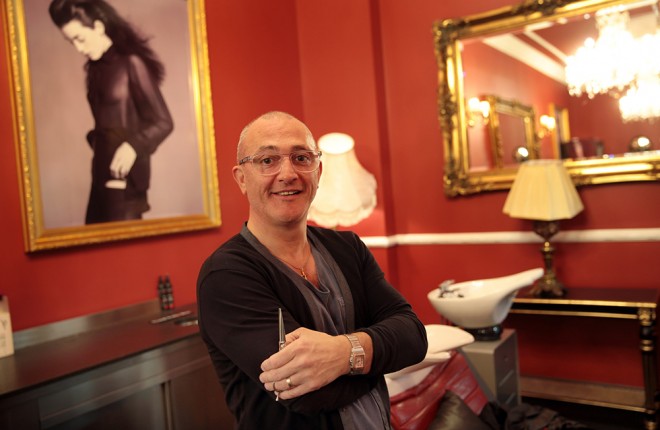 Patrick Gildea Hairdressing was the winner of RSVP's Best in Hair 2015. Thanks to its emphasis on excellence this was just one of many awards, including the RSVP Magazine Best Salon in Ulster, Best Colourist in Ulster, Best Salon in Ireland, the JCI Overall Friendly Business Award and a place in the Schwarzkopf Business Awards. The company has a five-year business strategy and is confident of further growth.
There are systems in place to ensure the salon is in immaculate condition and its in-house education is recognised as the highest level in the North West. The aim is to be industry leaders every day.
Rathmullan House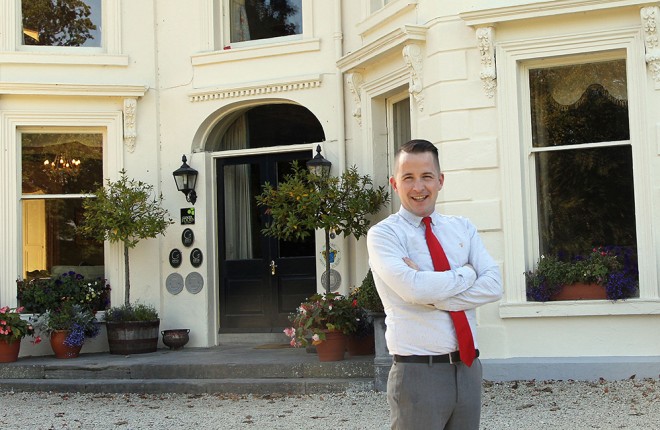 Since the mid 1960s when Bob and Robyn Wheeler fell in love with Rathmullan House, they have been welcoming guests from all over the world.
In 2015 it was named as one of the top 100 places to stay in Ireland by the McKenna's Guide and was in the Top 100 wedding venues in Ireland by popular wedding website One Fab Day. Rathmullan House is a long standing member of Good Food Ireland and the Georgina Campbell Guide and represented Donegal at the RDS Food Summit in November 2014, Bloom in the Park 2015 and the CLA Game Fair in Leeds 2015.
Voodoo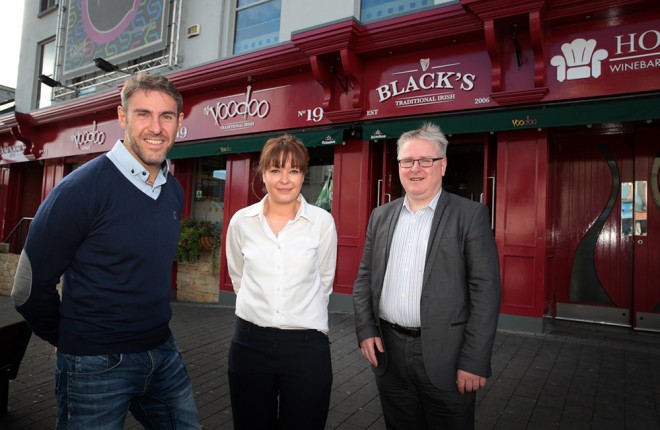 Voodoo Venue focuses marketing efforts on cultivating a client base that best suits each room's atmosphere. The team at Voodoo engages with customers through various channels such as social media – Facebook, Twitter and website, newspapers, radio, sponsoring sports events and supporting local charities.
Voodoo is continuously changing image, rooms and products to keep ahead of the competition and meeting customer needs.
The venue operates 'Glistrr,' a check-in and guest management app, which allows it to engage with customers, offer promotions and discounts. In return Voodoo has the opportunity to analyse its customer base helping it understand customer needs better and meet their expectations.
---
HOW TO VOTE: Select the relevant tick box below and click vote. By supporting your favourite nominee you are creating additional awareness of their nomination and highlighting their success. Please note: One vote per IP address. Your vote DOES NOT determine the overall winner. The number of votes registered is open to public view for one week from the 'go live' date. Deadline for votes: 10am, Monday 2nd November