Community Enterprise Award
Vote for your favourite nominee by scrolling down to the bottom of the page and following the instructions.
Cara House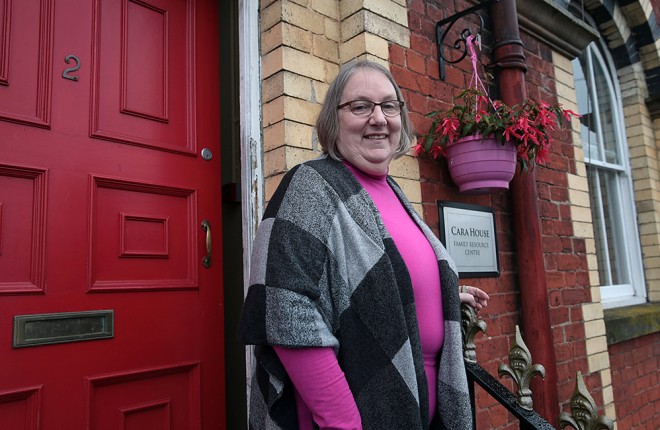 Cara House Family Resource Centre exists for the wellbeing of families and individuals in Letterkenny. The ethos of Cara House is one of welcome, support, friendship, acceptance and an overarching respect for all. The wide range of activities, interest groups and services provide a valuable resource for people from 2 weeks to 85+ years and are used by over 500 people a week! All have been requested by people using the centre and many are offered by these same people as volunteers. Cara House currently employs 24 people and supports 8 people on community schemes.
Youth Information Centre
Letterkenny Youth Information Centre as part of Donegal Youth Service provides a youth friendly service for young people and the adults who support them. Young people come in to meet friends in a safe space and can receive one to one support with difficulties. They are assisted in areas such as employability, accommodation, and travel as part of the drop in provision. The centre has a successful intercultural programme and responds to social issues such as cyberbullying. The Centre has provided essential training to schools, parents and young people with over 3000 young people engaged per year.
Letterkenny Credit Union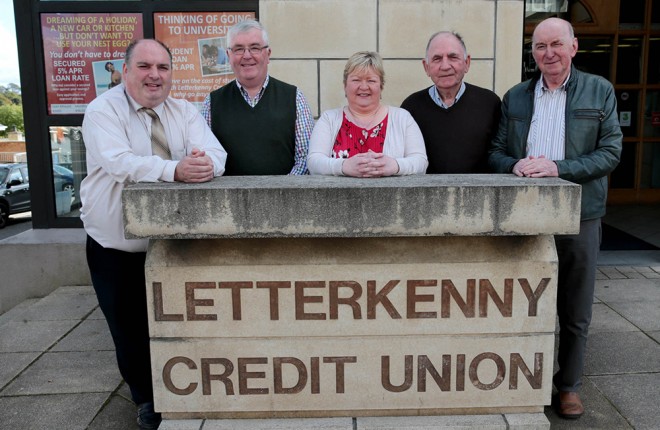 Established in 1962 Letterkenny Credit Union is a financial co-operative formed for the promotion of thrift among its members in a common bond. As a community based credit union it is focused on its members and prides itself on offering quality services in an effective and efficient manner through dedicated and well trained staff.
The vision of Letterkenny Credit Union is to satisfy the social and economic needs of its Members, with dignity and integrity, by offering, in a co-operative manner and on a not-for-profit basis full financial services for everyone in the Letterkenny community.
---
HOW TO VOTE: Select the relevant tick box below and click vote. By supporting your favourite nominee you are creating additional awareness of their nomination and highlighting their success. Please note: One vote per IP address. Your vote DOES NOT determine the overall winner. The number of votes registered is open to public view for one week from the 'go live' date. Deadline for votes: 10am, Monday 2nd November
---