Business Person of the Year Award
Vote for your favourite nominee by scrolling down to the bottom of the page and following the instructions.
Emma Boylan
Outside The Box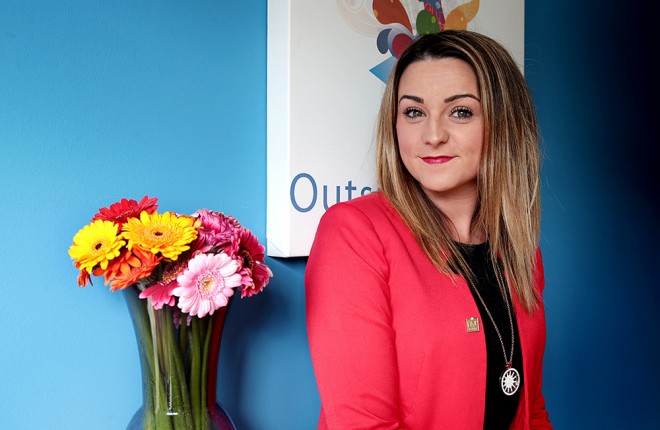 Emma turned her background in Psychology and passion for thinking 'Outside the Box' into a business. Outside the Box provides training and consultation on PR, Marketing and Social Media. From the age of 25, working by day and studying at night Emma set herself up to own her own business. From a home office, hiring sub-contractors and working with local companies, to now, moving premises, hiring staff, working with international clients and working with an international practice providing investment advice and growth for startup and established companies. Emma's enthusiasm and determination ensure she will succeed.
Ciaran Blaney
The Silver Tassie Hotel & Spa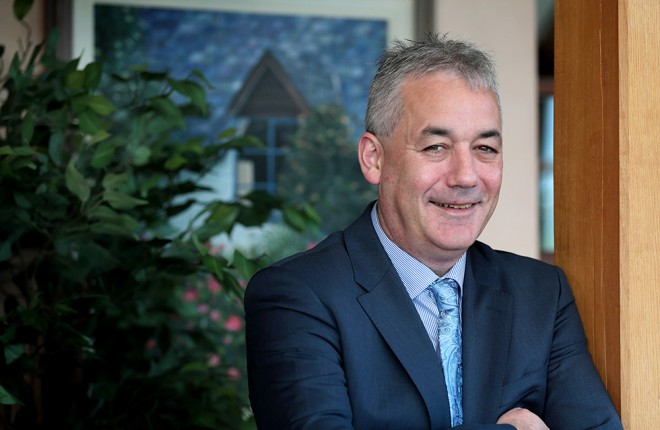 Ciaran Blaney is a hard worker consistently setting new goals and challenges for himself and the team at the Silver Tassie Hotel & Spa. His hands on approach, investment and loyalty to his customers and employees have made The Silver Tassie a multi award winning establishment. Ciaran has a clear action plan for the Silver Tassie and aims to create more employment as the business grows. He is a modest entrepreneur quietly committed to the local community. Ciaran is always willing to embrace new ideas, ensuring this family business continues to go from strength to strength.
Sidney McDaid
Letterkenny Skip Hire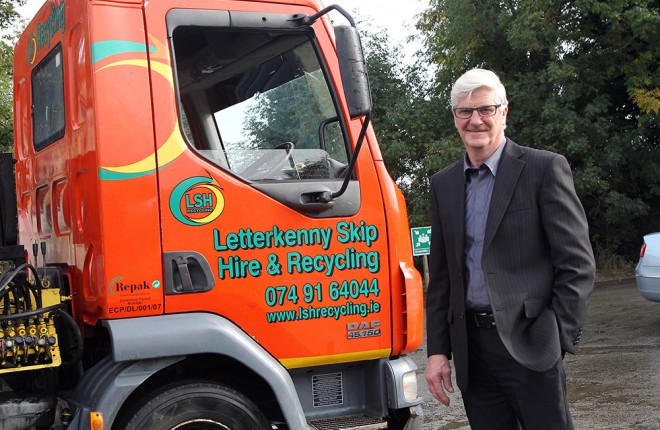 Sidney has been running Letterkenny Skip Hire since 1979. Over the years this family run business has grown to become the largest Skip Hire provider in the North West. Now employing up to 21 employees, the company is a specialist in the waste recovery and recycling sector and is one of the most progressive and environmentally conscious waste companies in Donegal. Sidney has created a successful business in a competitive market and this year as he retires he will hand over the business to his children. Sidney is proud of his achievements in creating and developing this successful business.
---
HOW TO VOTE: Select the relevant tick box below and click vote. By supporting your favourite nominee you are creating additional awareness of their nomination and highlighting their success. Please note: One vote per IP address. Your vote DOES NOT determine the overall winner. The number of votes registered is open to public view for one week from the 'go live' date. Deadline for votes: 10am, Monday 2nd November