Business Excellence Award
Vote for your favourite nominee by scrolling down to the bottom of the page and following the instructions.
Dillons Hotel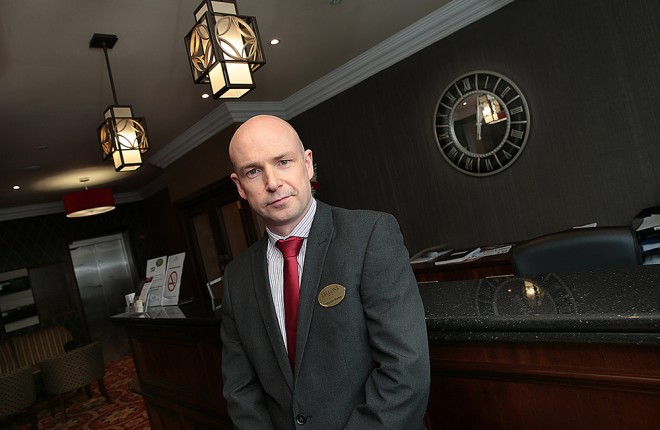 In little under a year Dillons Hotel has been completely transformed through a €2million investment, rebrand and restructuring. Since completion it has not only attracted new visitors to Letterkenny but is committed to promoting Letterkenny as a must visit destination.
30 new full time jobs were created, which doubled the workforce along with the introduction of a Senior Management Team, who immediately started to implement training and standards, sourcing local suppliers, developing relationships and leading innovation and change in menu styles, service and product offering. Dillons Hotel, taking its place right in the heart of Letterkenny.
John F Loughrey Financial Services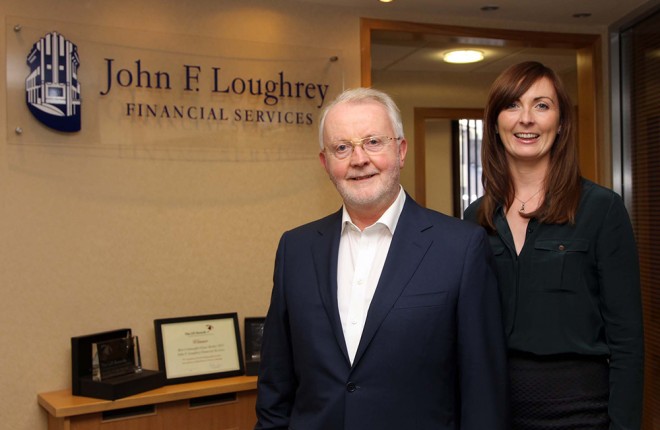 Over the last 30 years John F. Loughrey Financial Services has grown into the largest firm of financial advisors in the Northwest. The Company offers impartial advice on a range of services and won the award for Best Broker in Connaught/Ulster in 2014 and 2015.
John F. Loughrey Financial Services aims to make its clients financially independent. They believe in working with their clients rather than simply working for them. This year they have invested in a brand new Client Relationship Management system which will allow them to operate even more efficiently and eventually become a paperless office.
Specsavers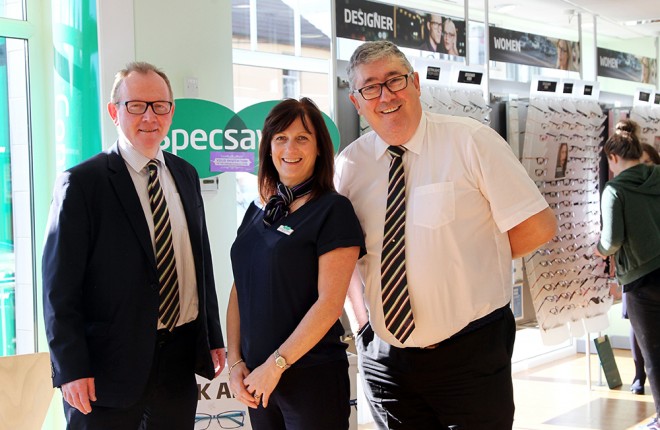 Specsavers. most well known for optical services, also provides hearing services and has added post cataract aftercare and also Diabetic screening to their products giving convenience and expertise to their customers.
Specsavers Letterkenny pride themselves on providing excellent customer care demonstrated through a high level of repeat business and over the last few years they have experienced business growth of around 15%.
As well as the day to day work, the staff in Letterkenny regularly take on fund raising challenges for the Donegal Hospice and for Crumlin Hospital and regularly donate batteries for hearing aids to local nursing homes.
---
HOW TO VOTE: Select the relevant tick box below and click vote. By supporting your favourite nominee you are creating additional awareness of their nomination and highlighting their success. Please note: One vote per IP address. Your vote DOES NOT determine the overall winner. The number of votes registered is open to public view for one week from the 'go live' date. Deadline for votes: 10am, Monday 2nd November
---