Best Innovation Award
Vote for your favourite nominee by scrolling down to the bottom of the page and following the instructions.
Tailored Facility Solutions Ltd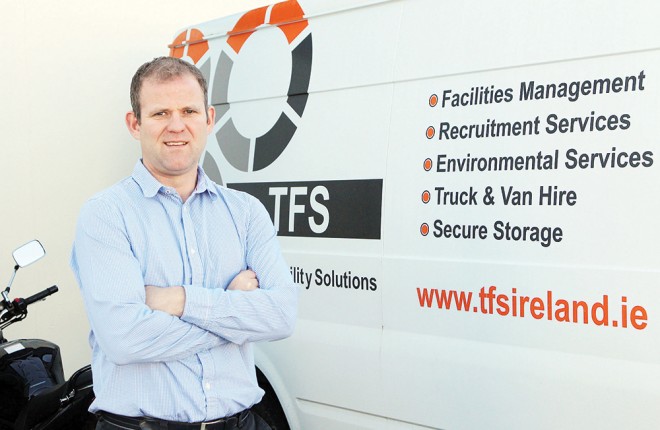 Tailored Facility Solutions (TFS) is a bespoke provider of Facility Management & Logistics Solutions to clients in the public and private sector across the Northwest.
Established in 2010 the company has grown quickly in a very short space of time. TFS has 30 full time employees and a large fleet of vehicle's. Adopting an innovative approach to all aspects of the business, TFS has ambitious plans for further growth in the next 12 months.
DS Environmental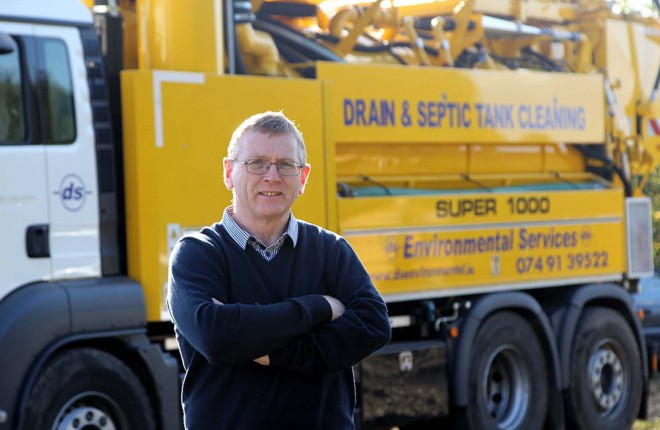 DS Environmental Services provides professional and certified environmental cleaning solutions for a wide range of organisations and industries. Over the last 14 years DS Environmental has continuously re-invested in the company to have it recognised as one of the leading businesses in Ireland and the UK in this sector.
Constantly innovating in systems, technologies and people it is committed to remaining ahead of the field in environmental solutions and drainage.
Fastway Couriers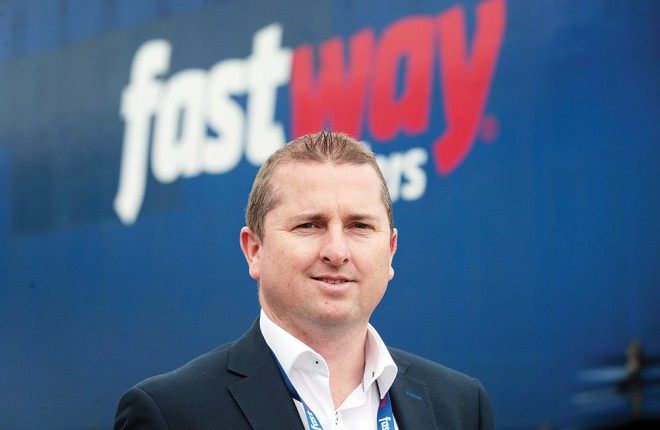 Fastway Couriers offers a unique approach providing cost effective and reliable courier solutions, backed up by the latest technologies. 21 Couriers service the region with the Regional Franchisee providing depot facilities and support.
Fastway North West has worked hard to develop new services to meet market demands providing clients with the highest level of service leading to a significantly increased client base. With over €60k investment in new technology, the future for Fastway Couriers looks bright.
---
HOW TO VOTE: Select the relevant tick box below and click vote. By supporting your favourite nominee you are creating additional awareness of their nomination and highlighting their success. Please note: One vote per IP address. Your vote DOES NOT determine the overall winner. The number of votes registered is open to public view for one week from the 'go live' date. Deadline for votes: 10am, Monday 2nd November
---