AN EXHIBITION of works by the famous Tory painters will open in Letterkenny this evening to mark United Nations International Day of Peace.
UN Secretary General Ban Ki-Moon made the following invitation: "Over the next 100 days, let us stand with the millions of people across the world suffering the devastating impact of violence and conflict. Let us share ideas and plans for helping and supporting them in their time of dire need."
In response, the Raphoe Justice, Peace and Integrity of Creation Group and the Irish Chapter of Veterans for Peace invited members of the Tory Island School of Painting and Friends of Tory Island to celebrate this day with an exhibition of their internationally acclaimed artwork.
The exhibition opens in Café Blend, High Rd, Letterkenny at 7pm this evening. There will be art, music, information and refreshments until 9 pm.
The theme of the exhibition is Partnerships for Peace- Dignity for All, Peace on Earth is Peace with the Earth, recognising that "the Fruit of Justice is Peace" (Is 32:17).
"During these four weeks, we will be reflecting at home, in parishes, schools and other venues on the stupidity and futility of war, many times fuelled by greed chasing profit across the planet. It's absurd wreckage of the tremendous potential for growth, development and life for all creatures and of all creation," a spokesperson for the organisers said.
"We will also reflect on the urgency of working for justice, equality and peace among all peoples, peace on the earth, and working for climate justice and an integral ecology, peace with the earth."
Participating artists are; Patsy Dan Rodgers, the King, Christina Rodgers, Ruairi L. Rodgers, Michael Finbar Rodgers, Noreen Meenan, Majella Cullen, Daniel Cullen, Anton Meenan, Sean Donal Rodgers, Redmond Herrity and Myriam Rommers.
Official opening will be by Dr Edward Horgan, former Irish Army Commandant and Lecturer in International Relations at University of Limerick.
The exhibition will run until October 24, United Nations Day, 70th anniversary.   
Posted: 2:24 pm September 21, 2015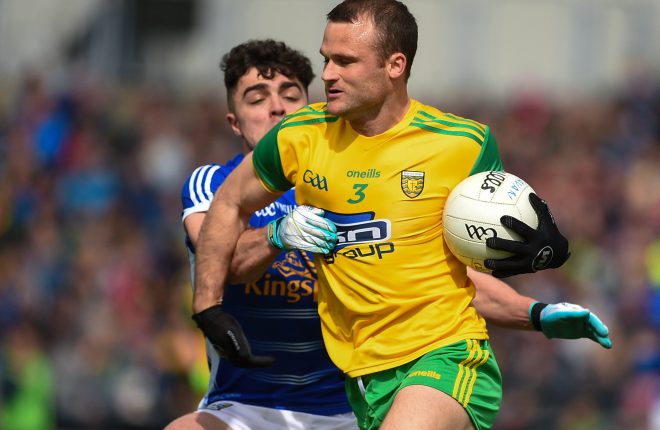 Donegal defeated Cavan by eight points last Sunday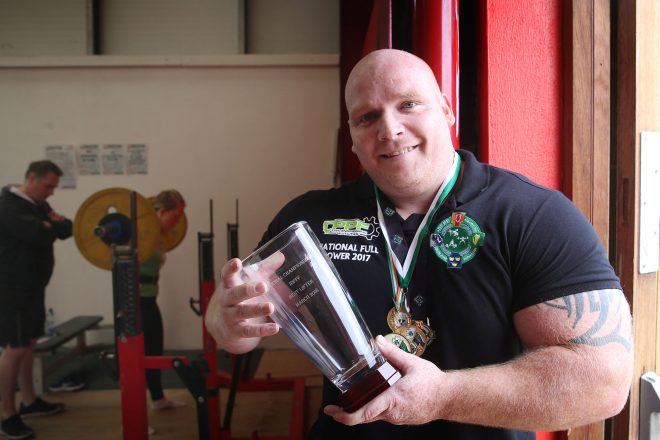 This is John's first trip to the World Championships where he will come up against full-time professionals.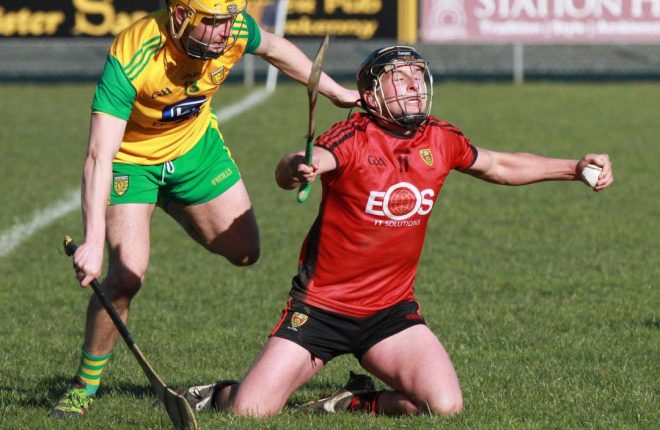 Sean McVeigh has been one of Donegal's most talented and consistent hurlers for the last decade.