BY HARRY WALSH
THE shopping experience has just got that little easier for one Letterkenny mother, thanks to a specially modified trolley.
Gina Grant from Rareagh is full-time carer for her six-year-old son, Francis, who has Mitochondrial disease. She has found it increasingly difficult to push a wheelchair and shopping trolley, so she politely asked the local Dunnes Stores (the 'old' one) manager for help.
"Francis is severely disabled and is in a wheelchair. I can't lift him into the shopping trolley any more as he's getting too big and it's too awkward to push a trolley and wheelchair at the one time," Gina explained.
"I asked John Curran (Letterkenny, Dunnes Stores manager) if there was any way they could get in a trolley to cater for children who might not be able to walk around the store after their parents. I showed him a picture of one from a US website and thought no more about it.
"This morning (Friday) I went into Dunnes to do my usual weekly shopping with Francis and was told that the new trolley had arrived. To be honest, I thought that they had forgotten about it, but fair play to John and the staff, they came good."
The trolley is the first of its kind in Donegal and is available to anyone who needs it. Having completed her first 'test run', Gina said she was 'over the moon'.
"Francis enjoyed the experience sitting high up in the trolley and I enjoyed the shopping experience. I even had an opportunity to buy a bottle of wine," she laughed.
"That said, the husband mightn't be too amused as I'll now be able to spend more time, and money, shopping," she added.
John Curran, Dunnes Stores manager, said that they were only happy to help out. "The customer asked if we could do provide something for her and, on this occasion, we were able to help her out," he said.
Posted: 7:55 am September 7, 2015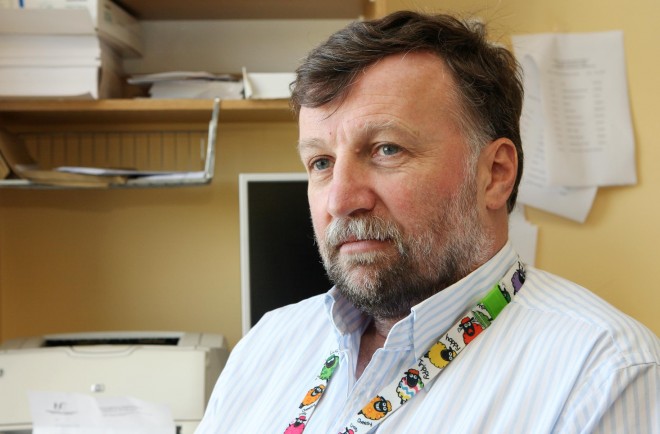 Four out of five patients on my operating list today have been cancelled and I question whether it was...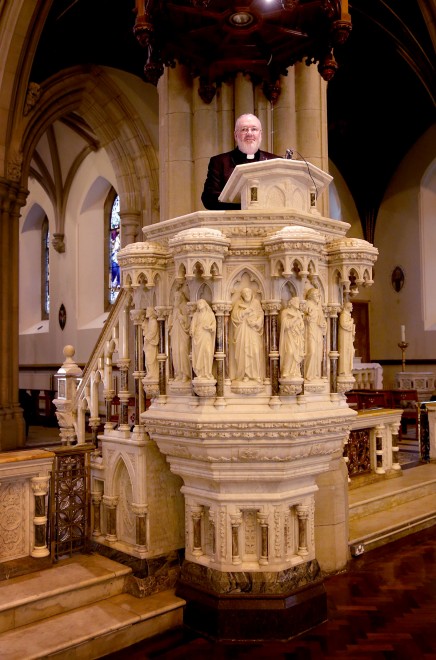 The sculptor William (Willie) Pearse, with some help from his more famous older brother, spent time working in the...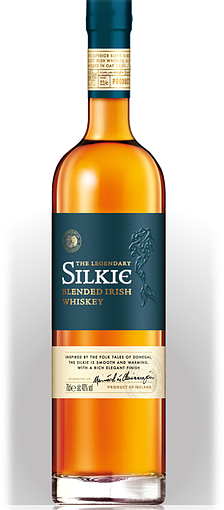 THE first distillery in Donegal in 174 years is to be constructed on the slopes of the Sliabh Liag...