DONEGAL County Council said it intends to grant planning permission for a new seaweed cosmetics factory near Kilcar.
Mr Michael McCloskey, owner of Algaran Teo in Cill Chathasaigh, Kilcar, had applied to build the facility beside the house where the current operation is located.
Currently, five people work in the factory, which makes cosmetics from seaweed harvested locally. The application also includes the 'retention' of the use of a house for part of the business.
An objection had been lodged by the environmental group, An Taisce, partly because employees would have to use their cars to get to work, resulting in damage to the environment.
Don't miss tomorrow's print edition of the Donegal News for full story.
Posted: 1:06 pm September 3, 2015
A total of 240 dogs and their handlers from 23 nations will compete for the 'top dog' title over...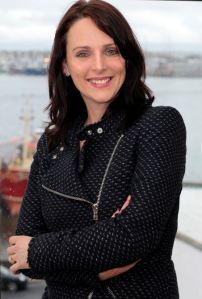 A major progress on Tirconnail and Fintra bridge projects, between Killybegs and Kilcar, has been announced today by...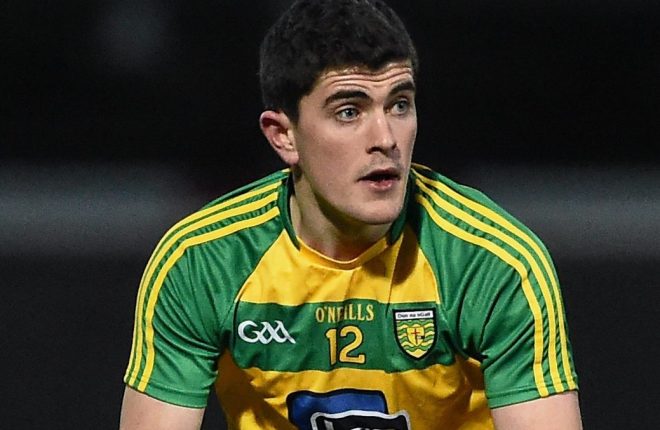 The Kilcar man will not be involved with the Donegal panel in the championship this summer.