DONEGAL Senator Brían Ó Domhnaill has today announced that he will not be seeking a Fianna Fáil nomination to contest the General Election in the newly-formed Donegal Constituency.
In a letter addressed to party members, the senator said: "I have decided over the summer months not to seek a nomination to contest the forthcoming General Election.
"In recent weeks I have been strongly encouraged by party membership in Donegal to see a nomination to contest the General Election; However, despite this, a nomination will not be sought and instead I will pledge all of my time and energy on my work in Seanad Éireann.
"The next General Election represents a crossroads for our country's future. The public has rightly demanded enhanced political oversight and a new way for how politics is administered.
"Consequently, I believe that Fianna Fáil can provide the fresh, new faces that are so strongly needed by fielding new candidates in the next General Election."
Posted: 10:15 am September 4, 2015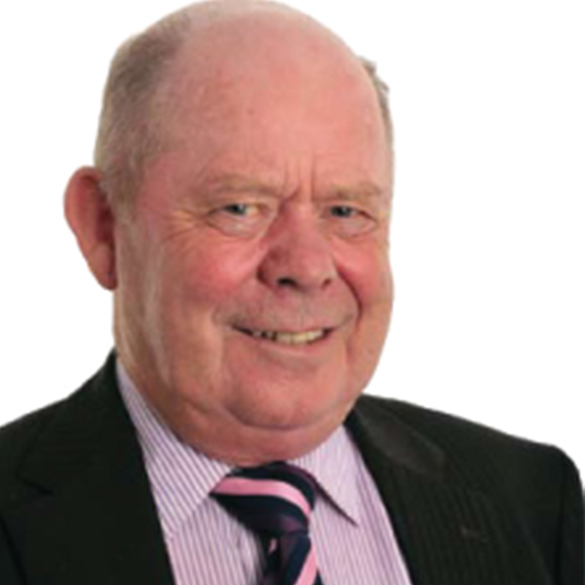 Having been first elected to Donegal County Council in 1967, the Bundoran man was the longest serving Councillor in...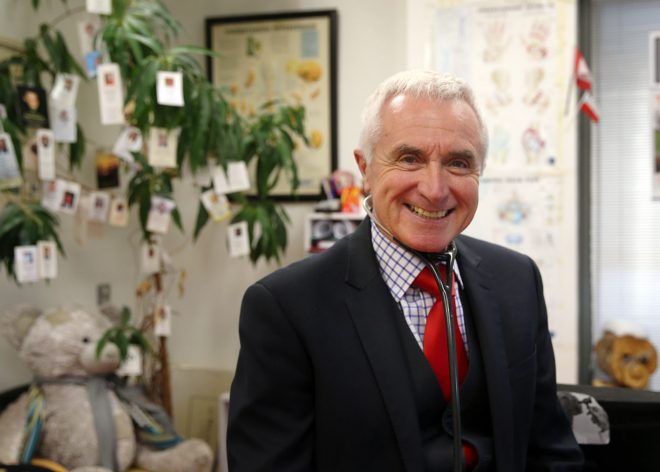 First elected in 1989, Dr McDaid was put on a fast track to the top of Fianna Fáil.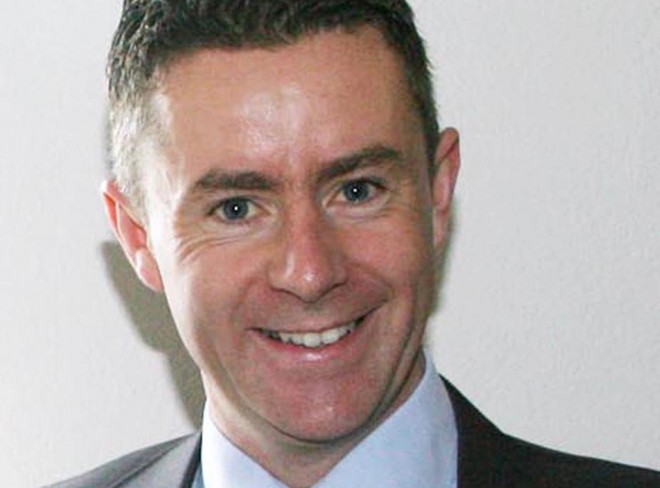 THE Standards in public office commission has spent almost €300k in its investigation into alleged duplication of expenses by...