BY C.J.MCGINLEY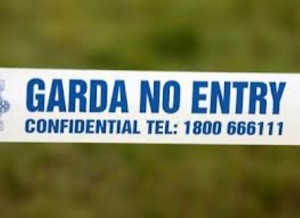 A man in 20's has died following a road traffic accicent this morning. He is from the Gweedore-Falcarragh area.
The crash happened shortly before 7am close to The Lagoon in Termon. The man who was killed was the driver of the car while a male passenger was injured. No other vehicles were involved in the incident.
It happened not far from the Lagoon Bar on a notorious stretch of road. The road has been closed and is not expected to re-open for some time as a forensic investigation is getting underway. Traffic in the area is being diverted.
Posted: 10:14 am September 7, 2015